WorkplaceOne Blog
Finding the right environment for your small business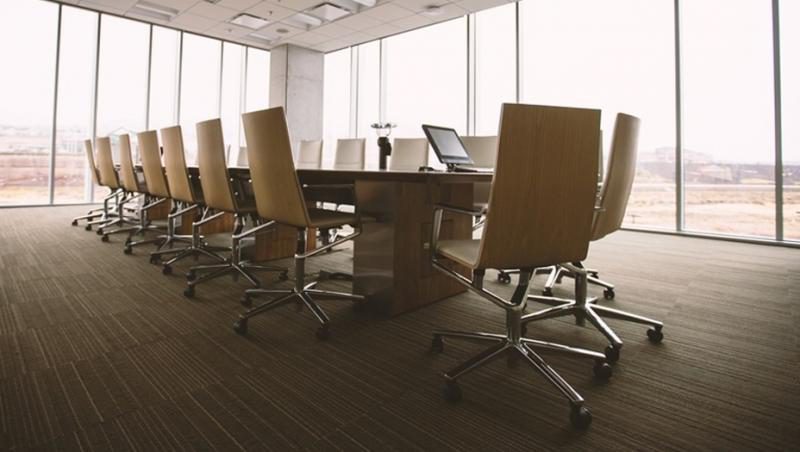 Microsoft started in a garage, Apple started in a basement. Many start-ups start out working at home. But there comes a time in the lives of most successful businesses that they have grown up and it's time to move out and find a space of their own.
Finding the perfect place for your small business can be an intimidating, but an important step in bringing your business to the next level. Moving into a professional work environment is beneficial for work, morale, and image. A professional workspace instils faith amongst clients and investors while boosting confidence, pride, and morale amongst your team. Ultimately, your working environment becomes a more effective one.
The reasons for finding a professional workspace for your small business are clear, but there are a lot of factors to consider in aligning your business with your space.
Here's what you should consider when trying to find the right environment for your small business.
COST
Cost will be a driving factor for just about any small business. What your budget allows will determine where your office can be, how much space you can take, and what sort of space you can rent or buy. For many small businesses, coworking or shared spaces are a great choice because they offer a professional environment at a low cost. For others, the virtual office is one of the most economical workspaces. They provide a professional image at minimal cost with a shared, or virtual secretary and a downtown mailing address. Even a solo freelancer can have the appearance of a successful, established business.
TIME
Some locations have different offerings for businesses that require full time or part time rentals, some even offering rental space for just a few days a month. The hours worked per day should be considered as well. For some businesses, a 9-5 workday will be sufficient but for many, especially for creative or international companies, their overtime hours will occur frequently. Another key factor that should be considered when finding the right office for your business is terms of a lease. If there is any expectation of major growth in business or team, a long-term lease may be detrimental to scalability.
TEAM
Finding a location to comfortably fit your full team is an obvious factor, but you may also need to consider expansion - will your current location allow for new staff? An office that makes it easy to rent extra space for new employees or temporary contracts makes your business more agile. Shared spaces are a popular option among new businesses because of their agility. Thought always needs to be given not only to current needs, but to anticipate upcoming needs as well.
LAYOUT
Over the past decade, there has been a lot of debate between the most effective workplace layouts - some prefer the open concept style, others like offices, and some feel that cubicles are most effective. The truth is, the best layout depends upon the type of business you're running, as well as personal preference. Creative businesses will benefit from the collaborative environment of an open concept office, sales teams can also benefit from this team-focused environment. However, more office-oriented businesses such as law firms, may be better off with offices where they can have closed door discussions. When choosing a location, consider what your needs are and if a new environment can meet them.
AMENITIES
Figuring out what amenities you will require is another reason you need to assess your needs before looking for a workspace. Few companies require some select amenities like A/V equipment or studio space, so they are available in fewer locations. Others like internet, kitchen space and printers are available in almost all locations because of their universal need. Thought should be put into whether you need somewhere with available meeting and/or conference rooms. When figuring out what amenities to look for it can be helpful to build separate lists for your needs and your wants.


Finding the right environment is an important part of helping your business flourish. Making sure your needs are covered and there is room for expansion is your key to a successful, agile, and scalable business.