Rethink your workspace.
Your own dedicated office space for teams of 1-100.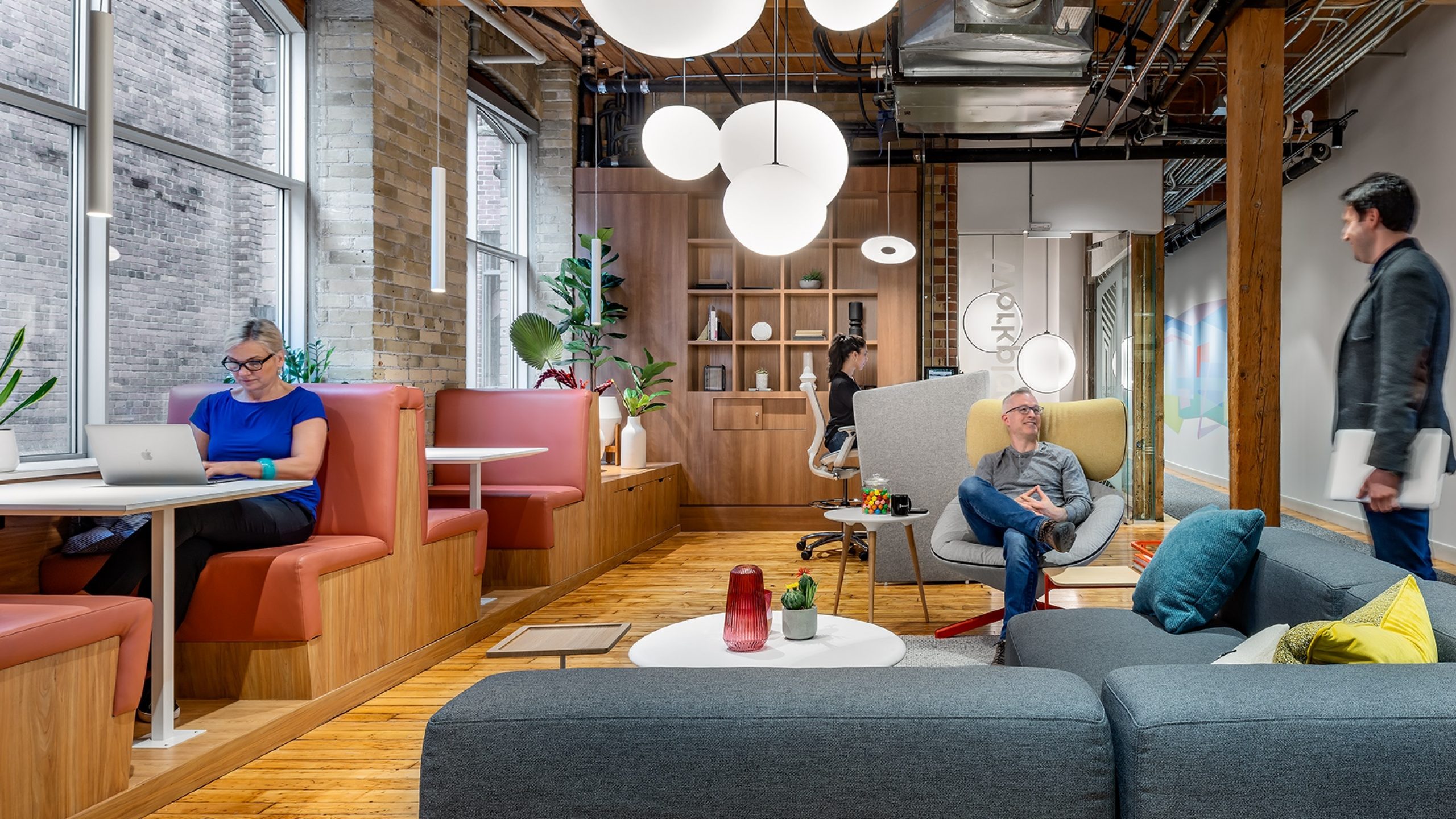 Flexibility at work.
At Workplace One, our strength is providing best-in-class, fully-serviced flexible office experiences, designed and managed for professionals, by professionals. From private offices to coworking, our business solutions are the answer for teams of any size.
Private Offices
Versatile furnished workspaces within our thoughtfully designed work centres. Private offices come in all shapes and sizes — we will work with you to find a solution for your specific business needs.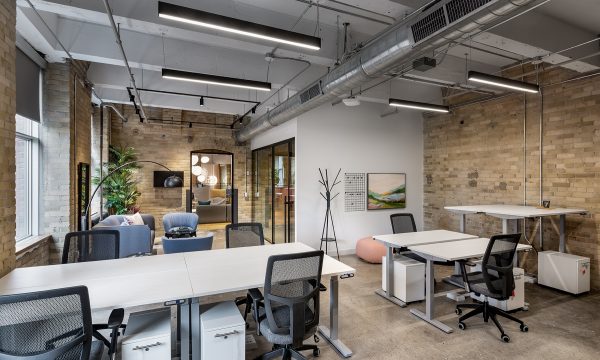 Team Suites
Located in our work centres, these large furnished offices are meant for teams of 10-50. Private meeting rooms, phone booths, lounges — plus all of the services and amenities of being a Workplace One member.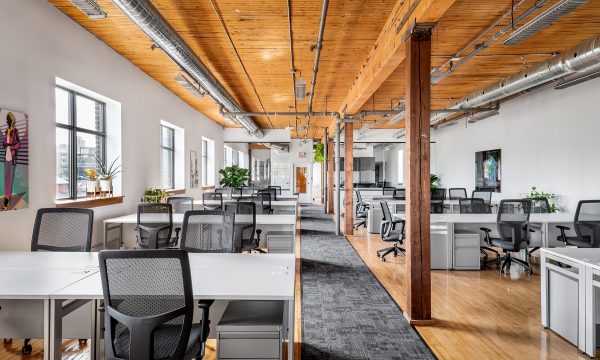 HQ Suites
Fully-furnished standalone suites that are home to private meeting rooms, lounges and kitchens. These turnkey spaces are most often designed for teams of 15 or more and are supported by our offsite concierge service.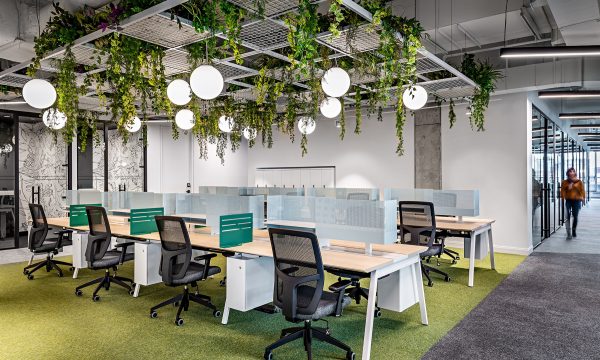 Dedicated Desks
Your desk, your space, your community. Dedicated desks are perfect for taking advantage of everything our flexible office space offers.
Businesses are unique.
Your workspace should be too.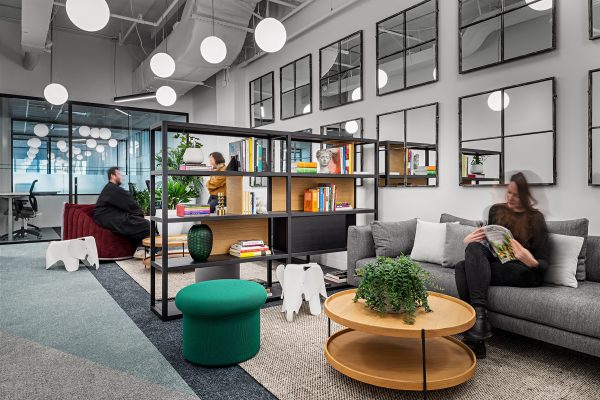 The unparalleled experience you receive at Workplace One comes from the genuine hospitality that supports your business, the diverse, connected community you are a part of, and the high-end design details that set our spaces apart.
Learn More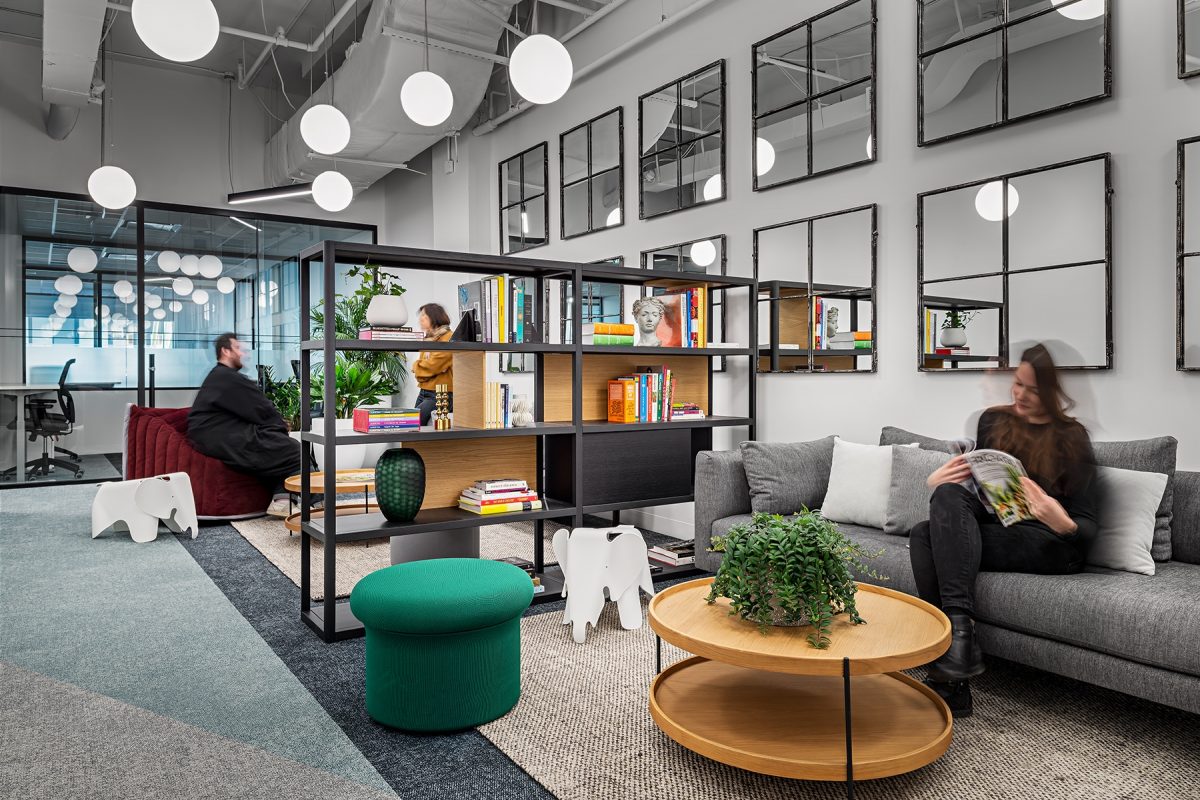 Trusted by the best companies