Broker Program
Let's work together
Introduce your clients to Workplace One and earn a commission for every referral.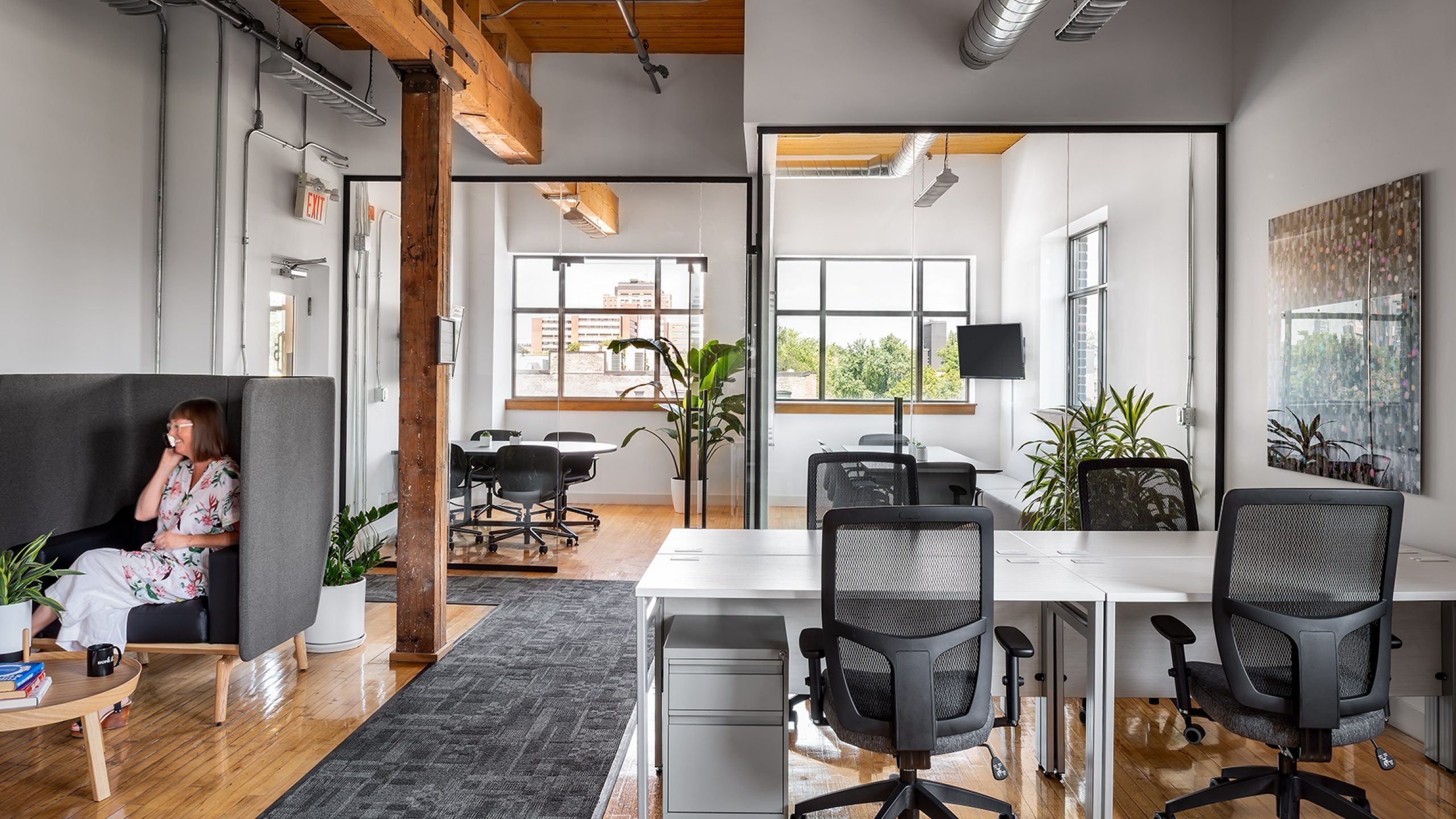 Become a broker partner
For the first 12 months or less
10% of the License Fee Revenue
For 13 months or greater
5% of the License Fee Revenue
Private Offices
Versatile furnished workspaces within our thoughtfully designed work centres. Private offices come in all shapes and sizes — we will work with you to find a solution for your specific business needs.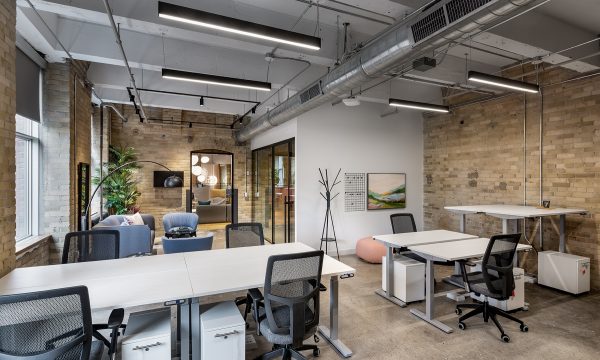 Team Suites
Located in our work centres, these large furnished offices are meant for teams of 10-50. Private meeting rooms, phone booths, lounges — plus all of the services and amenities of being a Workplace One member.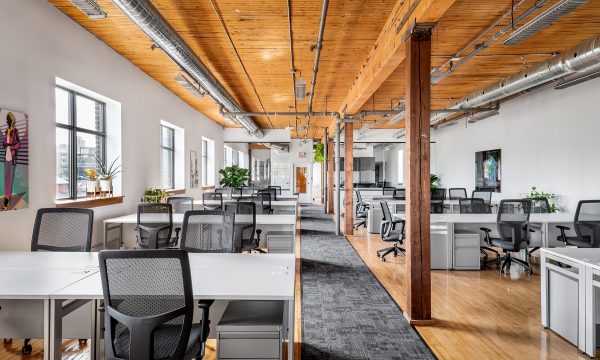 HQ Suites
Fully-furnished standalone suites that are home to private meeting rooms, lounges and kitchens. These turnkey spaces are most often designed for teams of 15 or more and are supported by our offsite concierge service.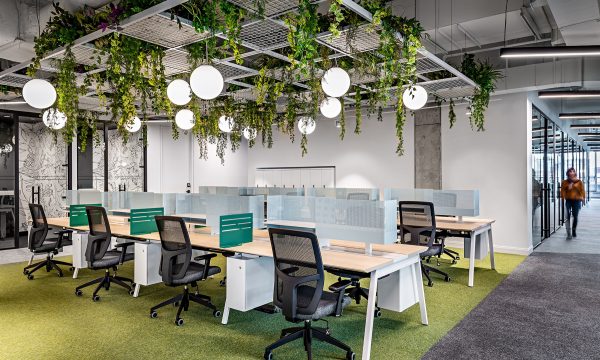 Dedicated Desks
Your desk, your space, your community. Dedicated desks are perfect for taking advantage of everything our flexible office space offers.