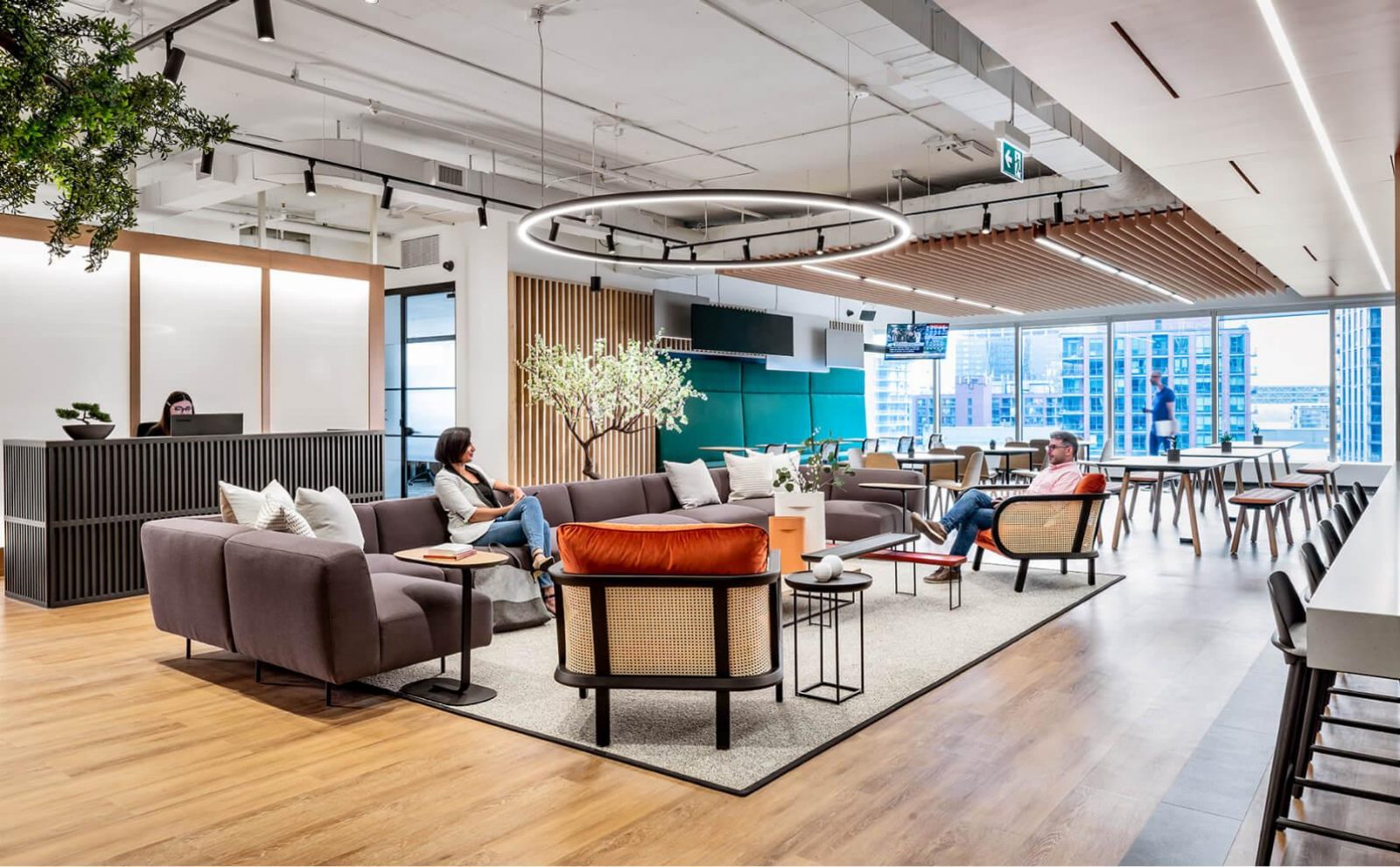 HEALTH & SAFETY UPDATE
From the outset of the covid-19 pandemic, Workplace One has made the health & safety of anyone entering our workspaces our top priority. We appreciate your understanding in helping uphold our policies during this time so that we may continue to provide best-in-class workspace solutions for you and your teams.
As the situation with covid-19 and the Delta variant continues to develop, we will be updating our health and safety policies in order to provide the safest environment for anyone entering our workspaces. We have taken the lead from federal and provincial governments as to how to best implement this — as of this writing, nearly 80% of eligible Canadians are fully vaccinated and the risks of severe illness or transmission of covid-19 is vastly reduced among those who are fully vaccinated.
Therefore, as of October 22nd, we will require proof of full vaccination for all members, guests, clients, tradespeople, and employees who enter our physical locations. We understand the majority of our members are fully vaccinated — feel free to bring your proof to your Community Manager before October 22nd. We are allowing enough time for those who are partially vaccinated or who are planning to get vaccinated to complete that process prior to the implementation of this mandate.
Once proof of vaccination has been submitted, we will no longer require members to sign in daily or have a thermal reading recorded. Guests will be required to sign in and have their temperatures checked. Please note that anyone with covid symptoms of any kind will not be permitted to enter our spaces.
"By getting vaccinated, you are protecting yourself, your family, and your

community. By being fully vaccinated, you are also protecting the safety of

your workplaces. If you haven't been vaccinated yet, please make a plan to

do so."

– The Honourable Patty Hajdu, Minister of Health of Canada

Our health & safety policies are designed to allow the safest access to our spaces. If you have any questions regarding the changes to our health & safety policies, please feel free to contact us at info@workplaceone.com
Sincerely,
Your Workplace One Team.