HQ Suites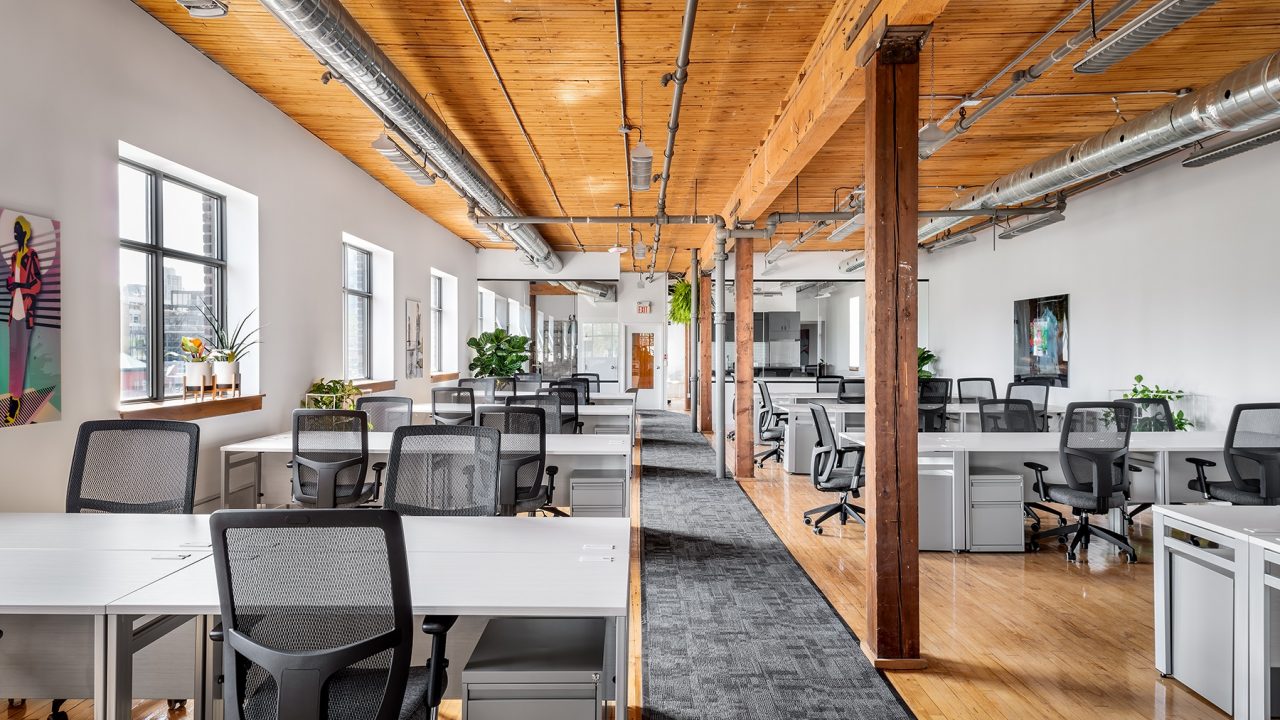 Large, standalone fully-furnished suites that are home to private meeting rooms, common areas, kitchens and office space. A turnkey solution most often designed for teams of 15 or more.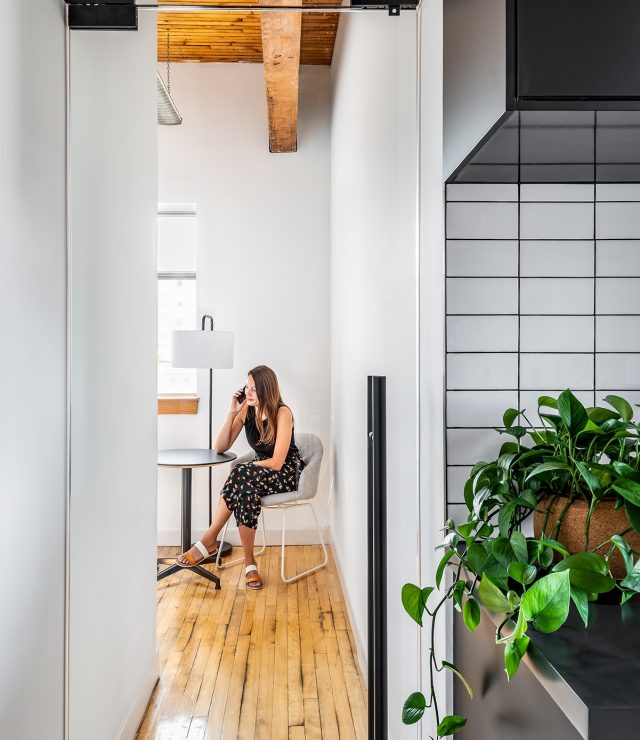 How it works
01
Explore your needs.
Every business is different. We work with you to map out the ultimate office solution for you and your team.
02
Find your solution.
We are constantly building our portfolio and creating flexible spaces for people like you. Whether you are looking for something right now or down the line, we can make your dream office a reality.
03
Ongoing support.
Once you are in your space, we continue to offer your team support with our offsite concierge service, daily cleaning, and infrastructure maintenance.
Amenities
Ultra-Fast Wi-Fi
Kitchens
Meeting Rooms
Furnished Lounge Spaces
24hr Office Access
Offsite Concierge Service
Executive Offices
Phone Booths
Interactive Displays
Daily Cleaning
Access to All Locations
Utilities Included
Let's talk about your HQ Office suite