HQ Suites
Your company is unique. The space you work in should be as special as you are. If you're looking for a large space to rent, a headquarters for your company that's all your own, our HQ Office solutions are just the thing you're looking for.

The HQs we offer are large, standalone areas that you control. In this way, they differ from our other solutions - no other companies will use the spaces in your HQ. The area is yours to do with what you will.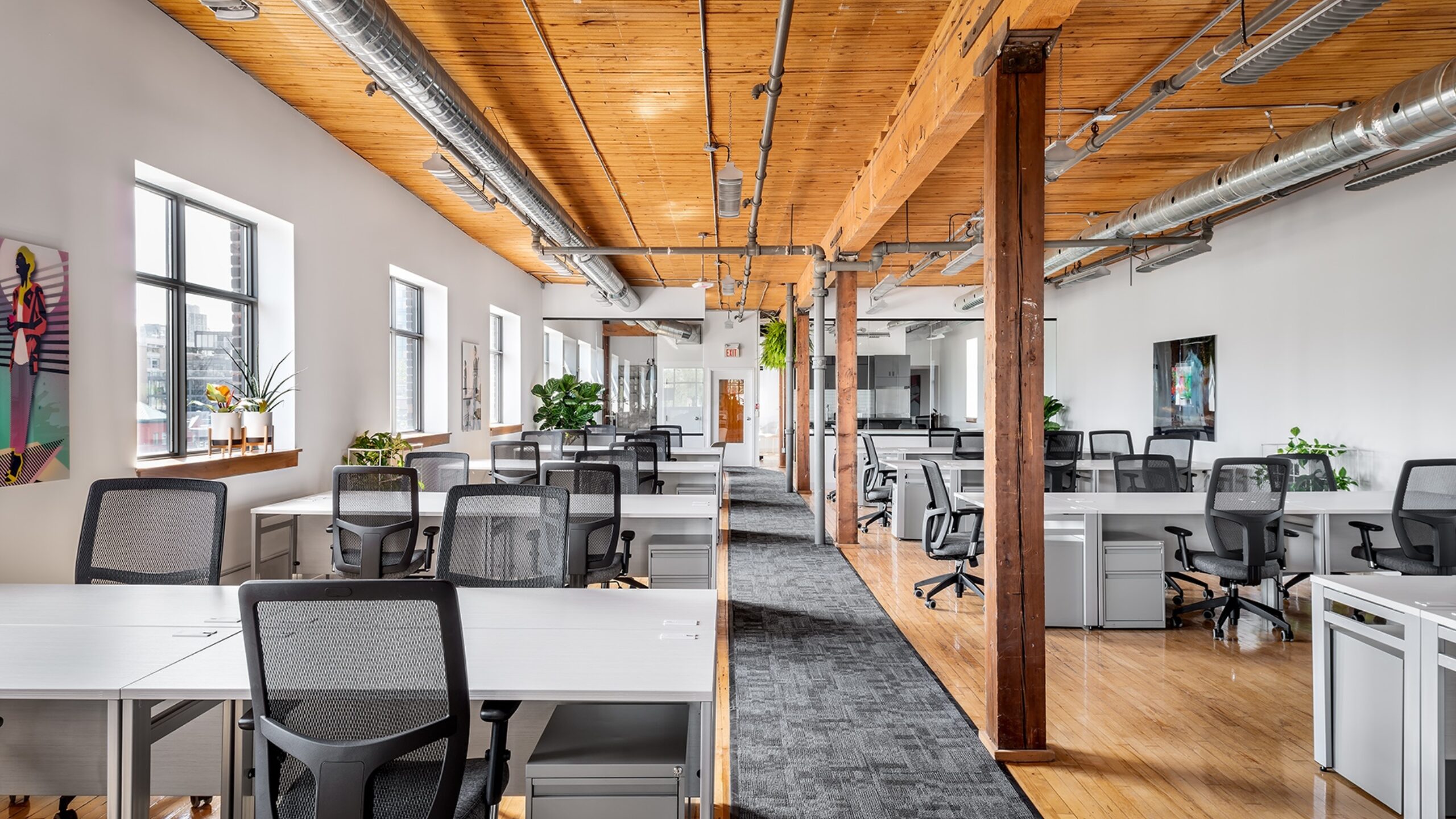 Convenient locations
We are constantly building our portfolio and creating flexible spaces for businesses like yours. Here's how our HQ suite solutions work:
We explore your needs
You tell us what amenities are important to you, about your brand, how many team members you have, and your plans for growth.
We find a solution tailored to those needs
Need something right away? We can get you an HQ in no time flat. Looking for something down the line? We'll help you find the perfect location.
Our offices are located in Toronto and Kitchener. We always aim for centrally located offices - that makes it easier for everyone to commute. Let us know if you have a different location in mind - we'll help you find a space that's perfect for your needs.
Office features
When you get an HQ with Workplace One, you can expect the best. All of the amenities you'll need, in expertly designed spaces. You tell us about your company, and we tailor the space to your brand and your aesthetics. We take care of everything - designing the space, sourcing the furniture and fixtures, and ensuring that you have every single perk you could want.
A space for everything you do
With our HQ solutions, you'll get everything you need. The rooms we offer include: kitchens, meeting rooms, executive offices, fully furnished lounges. The space is yours, so you and your team have access to every room, 24/7. You can change accessibility if you like, too. It's your space. You choose how to operate it.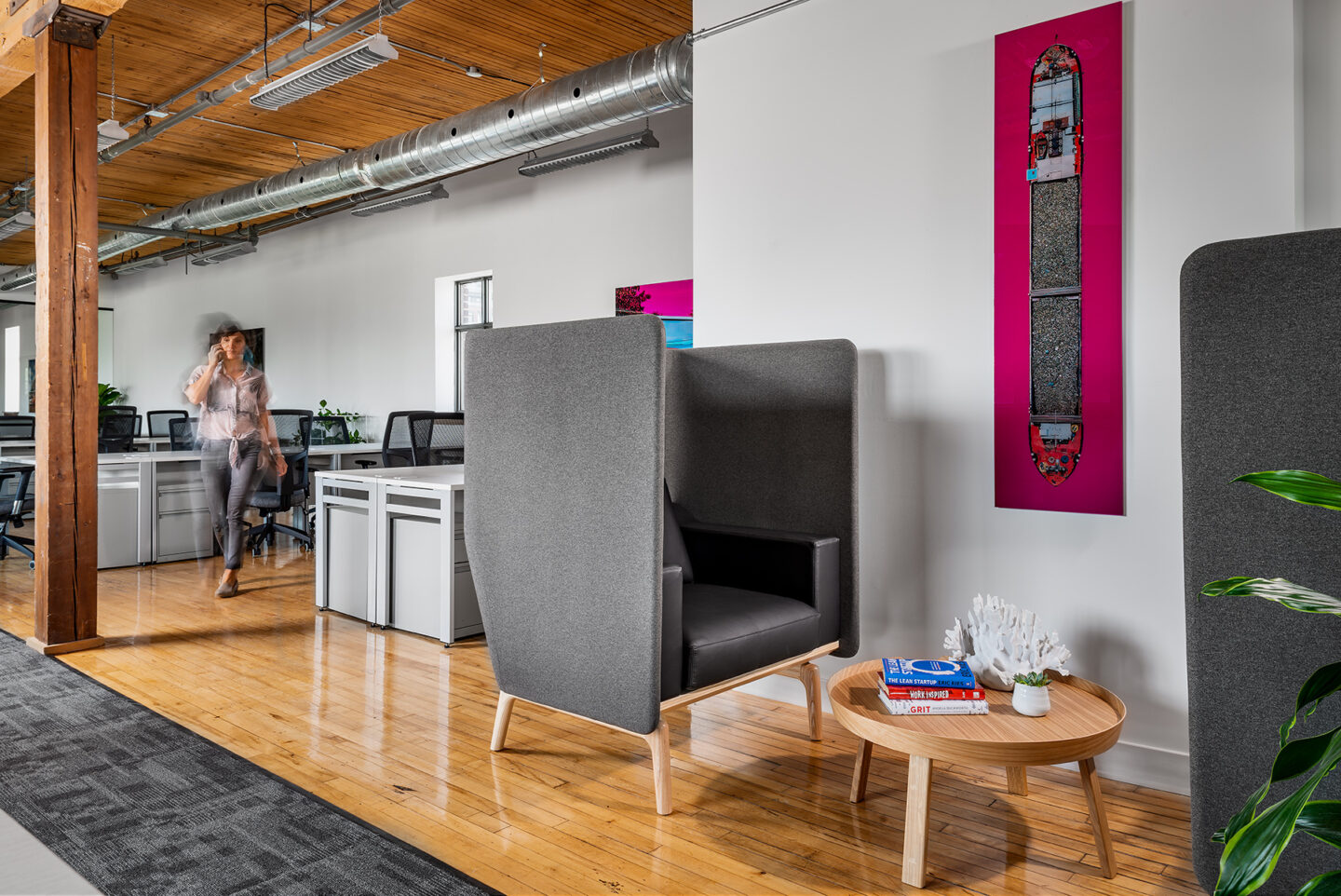 Dedicated concierge service
Our goal is to provide everything you need in an HQ, at a predictable, easy-to-budget monthly rate. That's why a dedicated concierge service is included with all of our HQ solutions. You'll get daily office cleanings, so your HQ will always look as good as it did on day 1.
All of the utilities you need
Great lighting? Check. Ultra fast Wi-Fi? You got it. Phone booths? We can help - you can get a dedicated line for your HQ, instead of having to answer all of your customer queries on your cell phone. Your HQ will also feature interactive displays to make your presentations shine, and to make video conferencing that much easier for those who couldn't make it to the office.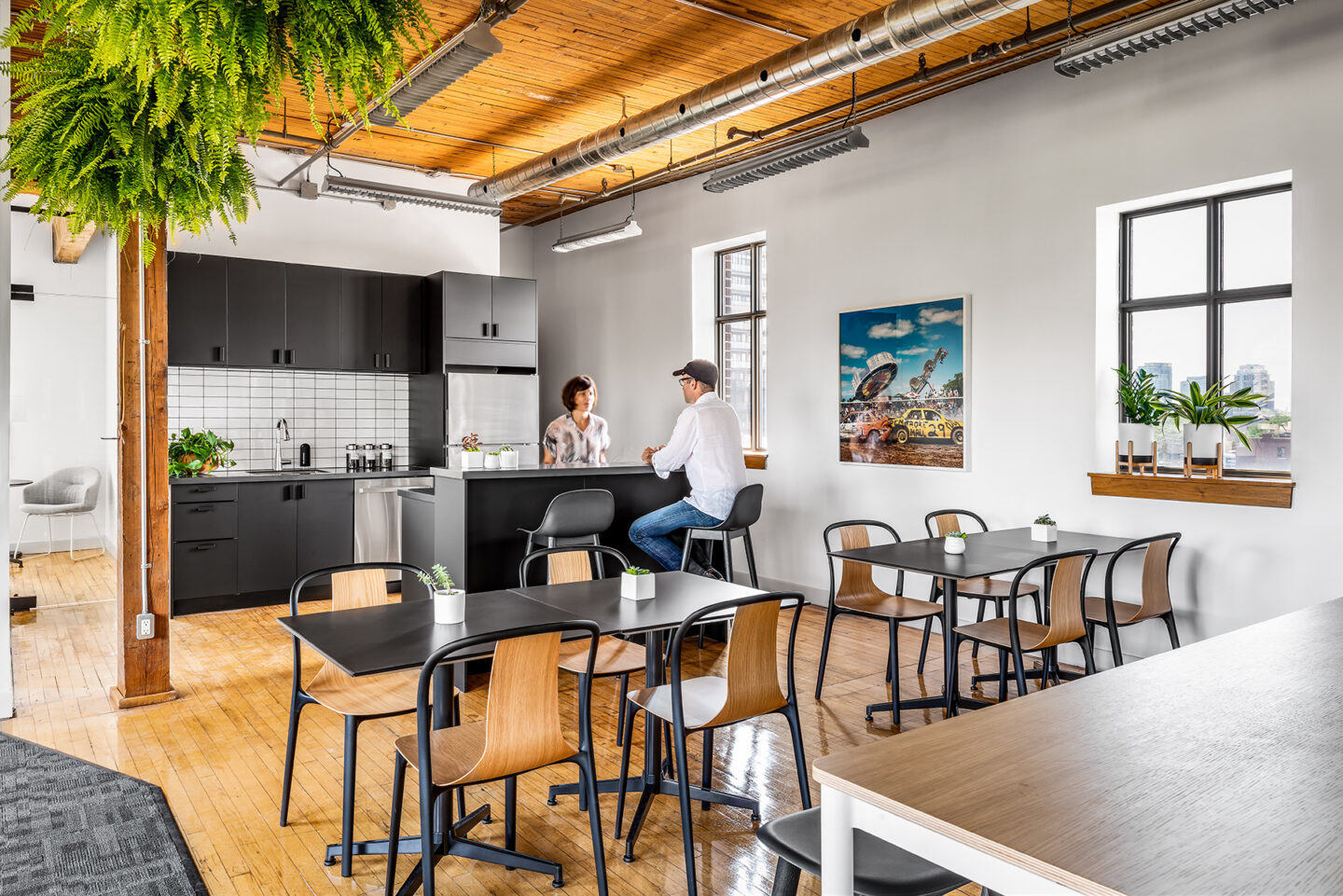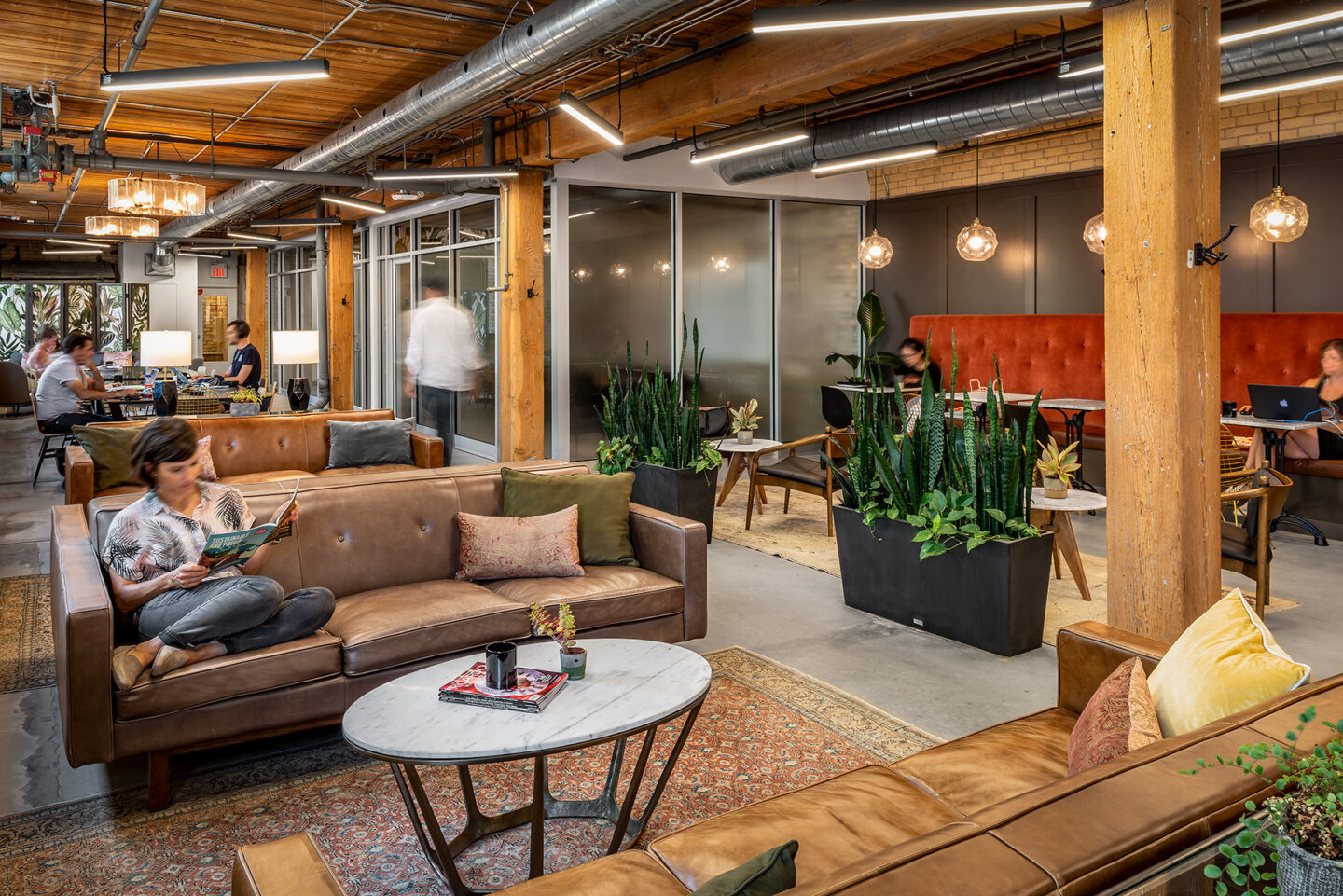 Our rates
We've worked hard to provide our clients with the complete package: great locations and incredible amenities. That's one of the core advantages of our spaces - beautiful, customized HQs that are as easy on the eyes and simple to budget for.

The rates for our HQs are different for each client - that's because no two of our HQ solutions are exactly alike. Get in touch with us - we'll work with you to find a space that provides all the amenities you need at a price that works for your budget.
Find your HQ Office
We're thrilled you're interested in our HQ solutions. Get in touch with a member of our team today - we'll make your dream HQ come to life.
Find workspace