Virtual Office
Many entrepreneurs, creatives, freelancers, and other ambitious people can't justify the expense of a physical office. These folks (and if you're reading this, you're probably one of them) can still benefit from having a physical address for receiving mail. Having a place to meet with clients can be helpful, too.

Our virtual offices provide all of this and more. They're perfect for home businesses, and for people who travel often. We provide all the essential office services you need, and more - all for an easy-to-budget monthly rate.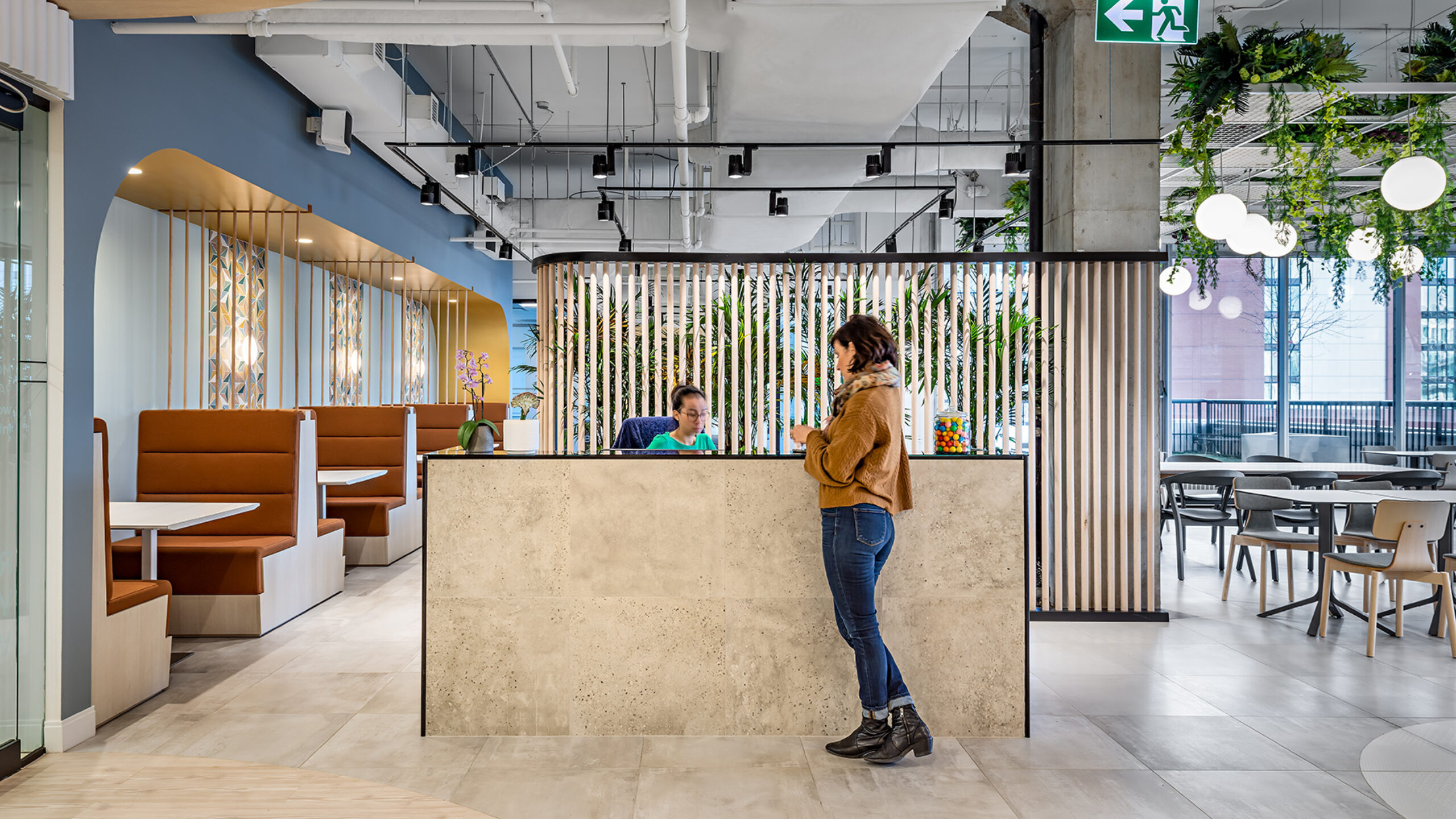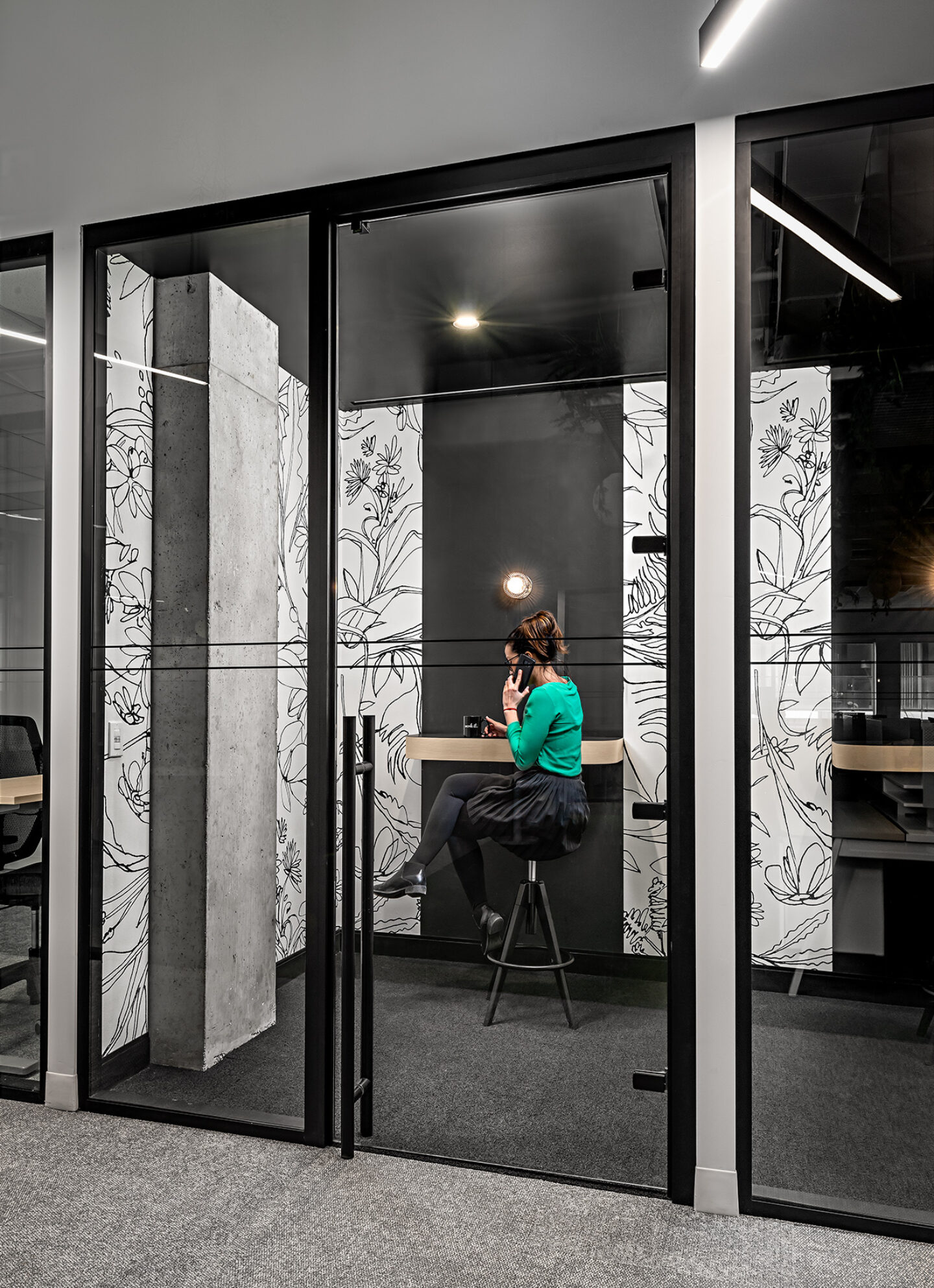 How it works
You know what you need out of a virtual office solution better than anyone. That's why we've created a simple, customizable three-step process for setting up your virtual office.
01
First, you tell us where you'd like your office to be located. We have locations throughout Toronto - you pick the one that's best suited to your need
02
Next, you tell us what you need out of your virtual office solution. We offer a number of add-ons, from automated phone assistants to mail forwarding. Take what you need, leave what you don't.
03
Finally, update your contact information to reflect your virtual office information. The whole process is as simple as that - and it can lead to some serious business improvements.
Impressive locations
The advantages of our locations go beyond looks. As you'll soon learn, you can actually use our beautifully designed spaces for meetings and more. They're conveniently located, so it will be easy for you and your clients to meet. And our convenient locations also mean it will be easy for you to do things like pick up your mail or meet with us. Even in the world of virtual offices, location matters - and our locations are some of the best in Ontario.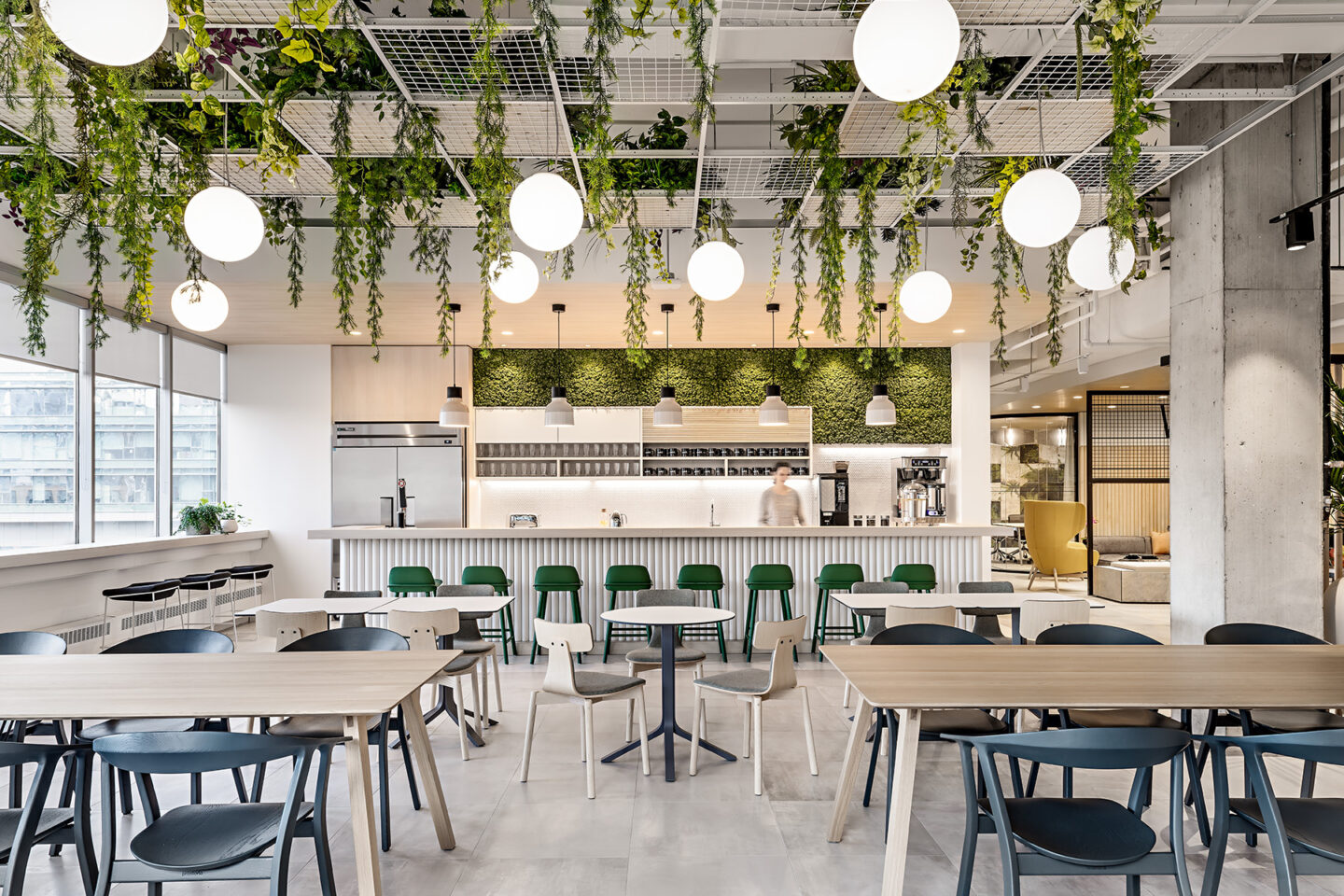 What's included
Customizability is at the core of our virtual office solutions. That means what's included in our virtual office rentals depends on what you need. The features of our virtual offices can be split into two categories: core features, and add-ons.

Each of our virtual office solutions comes with:
A professional mailing address
Mail/package notifications via email
Access to meeting rooms at preferred member rates
Access to on-demand office bookings at preferred member rates
Access to all Workplace One events
2 hours of boardroom credit per month
Add-ons
We have a number of add-ons available for all of our virtual offices. These add-ons can be selected when you sign on with Workplace One. They can also always be added at any time during your partnership with us. As your business grows and changes, so too will your needs - that's why we offer flexible, scalable virtual office solutions.

Our add-ons include:
Call forwarding
Phone auto attendant (including voicemail)
A unique suite number
Additional company names
Mail forwarding
You can add or remove add-ons whenever you like - they're totally flexible. Our auto attendant is also fully customizable - calls can be directed to your personal line, to your voicemail, or handled by the auto attendant itself.

Our offices and meeting rooms are available at discounted rates to our virtual office members. You can use them for a couple of hours or a few days - whatever suits your needs. Use them for presentations, workshops, team building exercises, all-day work-a-thons, or anything else that will bring value to your company

Our rates
We provide predictable, easy-to-budget for rates for our virtual offices. No unexpected overages or sudden changes to your rates. What you see is what you get with our pricing.
Virtual office
$99/month + $99 setup fee (+HST)
6 month minimum term - month to month after that.
Unique suite number
$20/month
Phone auto attendant
$45/month
Additional company names
$5/month/name
Mail forwarding
As needed