WorkplaceOne Blog
Small agencies rent shared workspaces for agility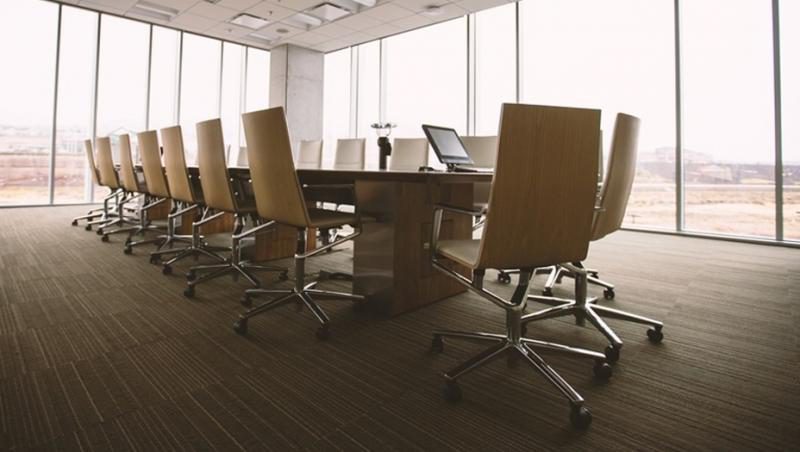 The traditional creative agency business model is shifting, paving way for a new agency model characterizing the digital age. Agency clients are searching for agility now more than ever, including agile approaches to creative execution and distribution. At the same time, small scale agency operations that can pivot quickly promote an environment of fluid creativity without being locked in creative limbo. Clients "cite the need for "nimbleness and agility" and claim that: "To be effective, the content needs to be frequent, meaningful and engaging."
Clients are also, as always, looking for cost-effective means to stretch their advertising dollars. This need paves the way for a responsive agency model that cuts overhead. One example is the world's largest advertiser, Procter, and Gamble, who hopes to save up to half-a-billion dollars in agency fees. Like the average consumer, a bluechip client doesn't want to pay for what they don't need. That includes agency overhead costs.
This is especially true in large cities like Toronto where creative agencies flock to for the accessibility to their clients. A private office, space for creativity to thrive, and all the amenities that allow for an agile and flexible work environment that a brick and mortar office involves in a city of Toronto is not an easy solution. This is especially true with the growing pressure from clients to reduce advertising budgets.
With client budgets shrinking, fledgling agencies understand that not every client needs 20 account managers, executives, coordinators, and interns. One way small agencies are opting to cut costs is by renting shared spaces, virtual offices or day offices, and meeting rooms.
Shared spaces are flexible. They allow small operations to rent large or small spaces as needed. Day offices and meeting rooms can accommodate large or small groups of clients in a professional setting without driving costs up. Lastly, virtual offices offer small agencies with a professional address at a fraction of the cost of a traditional workspace. These solutions have risen in popularity over the past decade in response to these growing hurdles that agencies are coming up against, and have grown due to their sheer convenience.
Workplace One offers all it's members a permanent business address and professional working environments with flexible and scalable space options for any business. Contact Workplace One to find out more.