WorkplaceOne Blog
Out of Office
Out of Office #4: Wine & Cheese(burgers)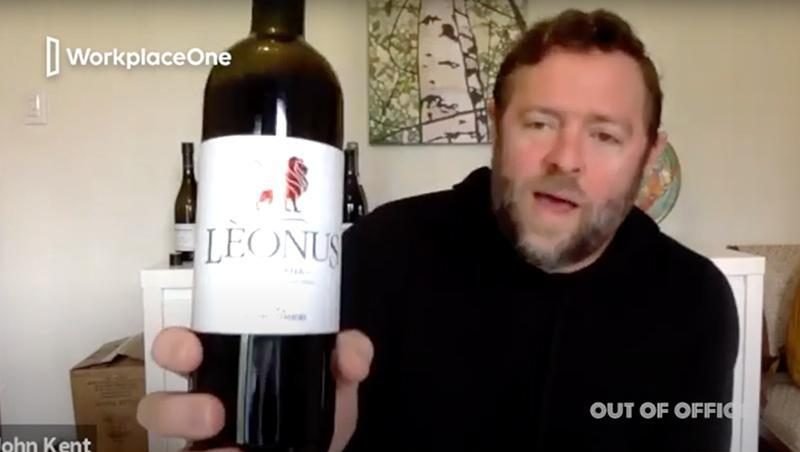 We hosted our first-ever virtual grill with our friends, Greg Bourolias from Burger Drops and John Kent from Nicholas Pearce Wines. It was a Friday afternoon of fun, cooking tips, and wine appreciation as we brought a little levity to our Out of Office talks.
Toronto chef Greg Bourolias created the unique grilling sensation Burger Drops in 2018 and his flat-top burgers were a smash hit at our Peter Street Patio Party. Now, with the classic cheeseburger back in the spotlight, Greg showed us how you can create the ultimate burger at home.

John Kent represents Nicholas Pearce Wines, a local wine importer and distributor, and friend of the Workplace One community. John took us through a tasting lesson: how to approach wine, and tips on food and wine pairing. Wine doesn't have to be intimidating!