WorkplaceOne Blog
Out of Office
Out of Office #5: Navigating Homeschooling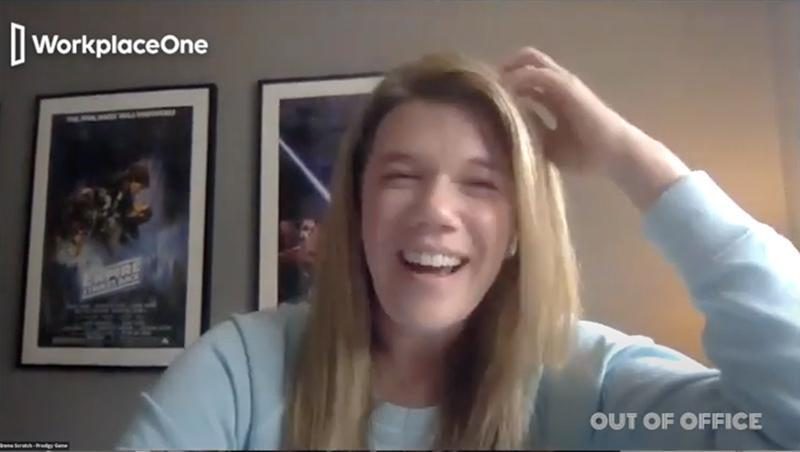 For people with children, the recent events have thrown curveballs when it comes to ensuring quality education. Homeschooling isn't something everyone is familiar with so we spoke with two Workplace One members to help us navigate the existing school curriculum and explore some great resources to help approach it.

Sasha Boersma is co-founder of Sticky Brain Studios and has worked in interactive media and games for 20 years, specializing in experiences for kids and families. She also teaches part time in Centennial College's Children's Media program where he helps future children's storytellers connect their ideas to curriculum. https://stickybrainstudios.com/

Emma Scratch has worked for 14 years in the kids digital space. She worked at Corus Entertainment for over a decade making games and fun, interactive experiences for YTV, Disney Channel, Treehouse and Nelvana. Most recently she works as a product manager at Prodigy - a math game for kids in grade 1 to grade 8. https://www.prodigygame.com/

The talk is hosted by Workplace One's Director of Community and Events, Andrea Kim.