WorkplaceOne Blog
Out of Office
Out of Office #3: Financial Guide for Uncertain Times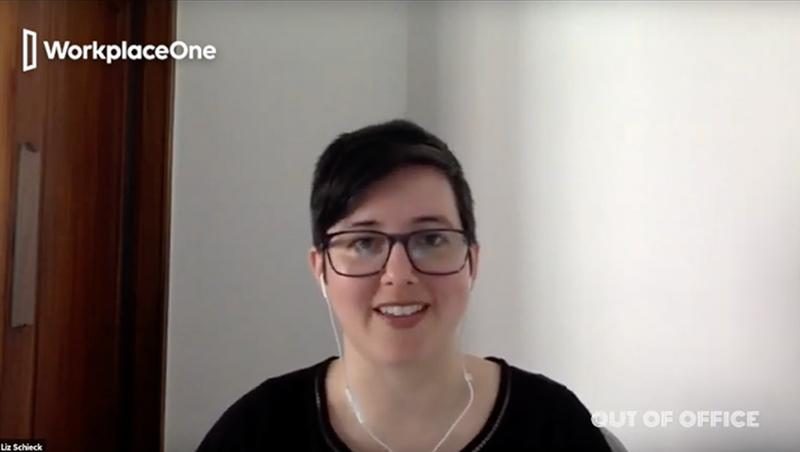 The impact of COVID-19 has had different financial repercussions for everyone. There is no denying that some industries shut down overnight and people have lost their jobs. For other organizations, companies, and individuals, the financial burdens of COVID-19 have had a more gradual impact — some others may feel quite removed from the direct impact.
In this webinar, we speak with Workplace One member and Certified Financial Planner, Liz Schieck, who guides us through a conversation to give some planning and money management tools to those who are worried of the potential threats they may face. Everyone's financial situation is unique, but we hope Liz's thoughts will help offer insight regarding the immediate impact on your short- and long-term financial goals.
The talk is hosted by Andrea Kim, Director of Community and Events for Workplace One.