WorkplaceOne Blog
Out of Office
Out of Office #2: Keeping Company Culture Vibrant in Times of Change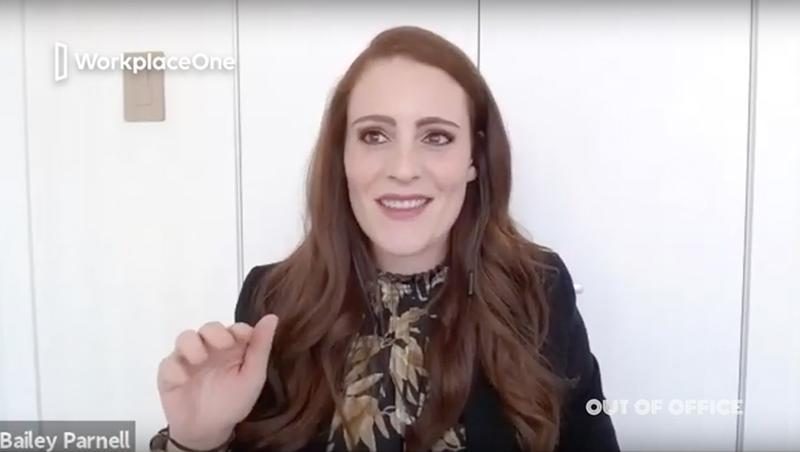 In our second episode of Out of Office, we discuss the importance of maintaining a vibrant company culture through not only unforeseen global events, but during times of productivity and pressure.
We speak with Workplace One members Jessica Pelchat and Bailey Parnell. Jessica is the National Director for Canada at Kin&Co., an organization that guides some of Canada's largest employers in both the corporate and non-profit sectors to realize their goals through holistic organizational change backed by a data-driven approach. Bailey is the founder & CEO of SkillsCamp, a company that helps businesses and educational institutions build soft skills for their staff and students. Communication, teamwork, and emotional intelligence are at the core of what Bailey teaches.

The talk is hosted by Workplace One's Director of Community and Events, Andrea Kim.
Take a look: