WorkplaceOne Blog
In the Spotlight: Massimo Ambrosini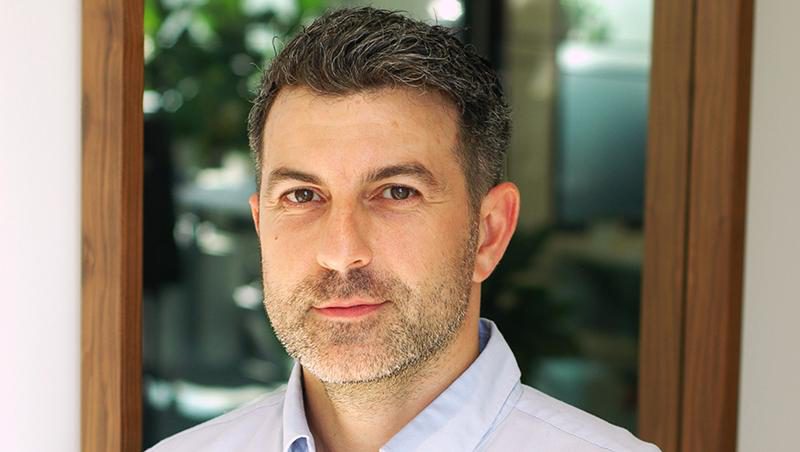 At Workplace One, our goal is to provide an unrivalled office experience, including the utmost in member service. Recent changes have upped that service to a new level.
We want to congratulate Massimo Ambrosini for taking on the new role of Operations Manager at Workplace One. Massimo joined the Workplace One team in 2019 as the Community Manager at our King West location and has come to know the ins and outs of our centres intimately.
The role of the Operations Manager is to ensure that all of our centres run smoothly and that the unique needs and requests of our members are being met to the best of our abilities. As we like to say, we do the work that lets you get right to work.
We understand that our members appreciate the things we do to go above and beyond: that may be something as simple as how we welcome guests into our shared offices; or how we get to know our members as more than just people who work out of our coworking centres. We care about our community and that is why we have created this new role.
With that in mind, we know Massimo's enthusiasm and attention to detail will bring our level of service even higher. Feel free to say hello to Massimo the next time you see him in your centre (but be quick, because he is usually running somewhere!)