WorkplaceOne Blog
From Blah to YAH!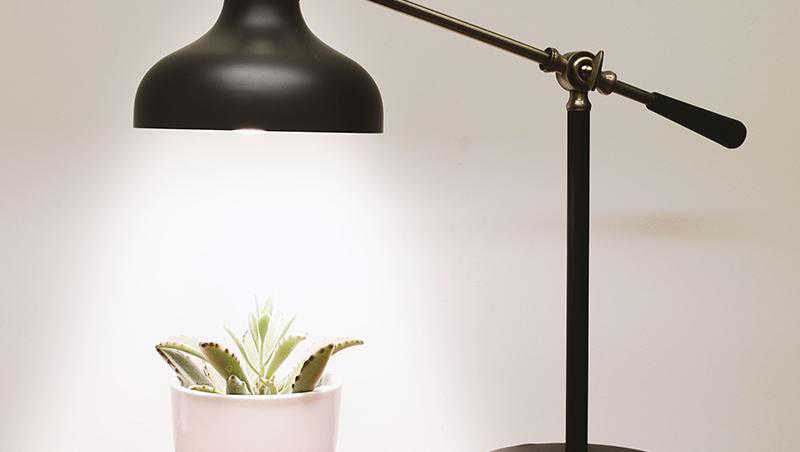 Do you find it takes a lot of energy to open your office door? It might not be the workload that's bringing you down, it may just be your workspace.
Adding a little life can go a long way in terms of workspace productivity and general happiness. But how do you decorate an office without spending a fortune on artwork or custom Eames chairs? Trust us, it doesn't take much to take your office from blah to YAH!
PLANTS
One of the easiest things to do is add a plant or two to your office. Depending on the amount of light in your office will depend on the plant type you get — but don't be concerned, there are plants for virtually every lighting situation.
Whether you are in a bright windowed office or a space that focuses more on overheard flourescents, there is a plant for you. Even a small succulent on a desk can liven spirits. Why? Because plants are ALIVE. Once you have one around, you will be too.
POP OF COLOUR
Office furniture isn't always the most inspiring, particularly when it comes to colour. But really, would you want a bright pink desk? Actually, forget we asked because a pink desk would be pretty cool.
Fact is, most desks come in relatively tame shades so why not brighten your office space with a hit of colour. Whether it is a framed piece of art (we know someone who even framed wrapping paper), a small but interesting rug, or a funky desk lamp, adding colour to your office is a tried and true way to lift the mood.
ORGANIZATION
This is more of an anti-design tip. It's about putting things away. In many cases, an office isn't lacking style it's just so messy that the style can't be seen through the clutter. Filing cabinets, storage boxes (not cardboard, please!) and desk drawers are your friends! Use them!
Organizing your space is one of the most stylish things you can do. No one wins style awards with piles of paper at their feet. A clean space means a clear mind.
When it comes to styling an office, anything is better than nothing. Even minimalists would agree that a clean space with one unique item brings the energy of a space up and brightens spirits. Best of luck!