Workplace One Blog
Call for Applications for the 2023 Workplace One Alliance Grant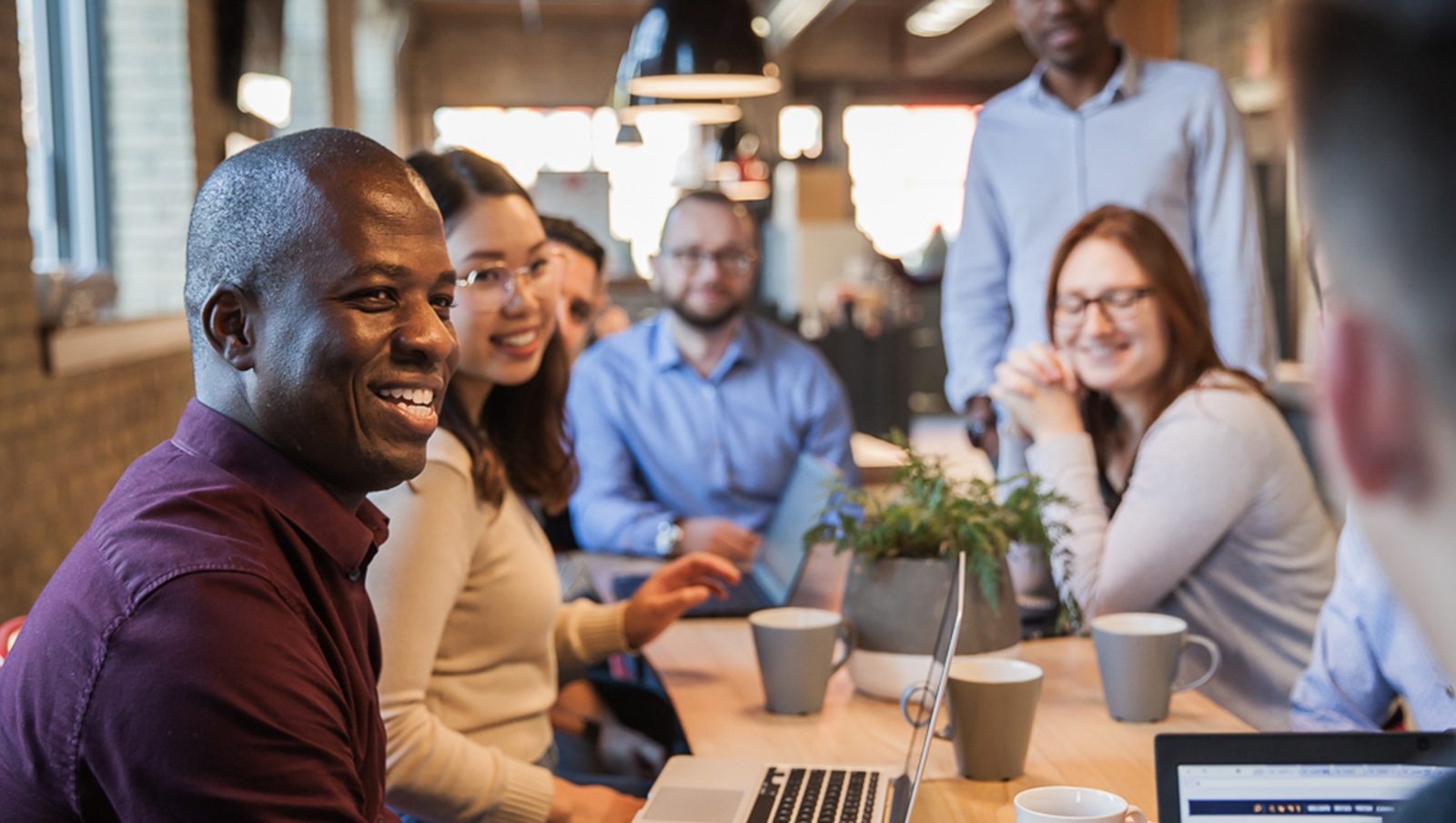 We are pleased to announce the opening of applications for the 2023 Workplace One Alliance Grant, an award intended to support BIPOC-owned businesses in the city of Toronto.
As a boutique coworking provider in Toronto, Workplace One provides best-in-class, fully-serviced, flexible office space, designed and managed for professionals, by professionals. Therefore, the Workplace One Alliance Grant will award a BIPOC-owned company a 6-month membership at one of Workplace One's 5 locations, providing a positive, professional and well-serviced office space and community for the recipients.
Our intention is to work with the recipients of the Alliance Grant to encourage their unique company's growth and development while promoting equality and visibility of people of colour as well as other vulnerable populations. This is a special and unique opportunity as not only will we be providing fully-serviced office space but we will work with the recipients to propel their business forward with the help of events and networking opportunities hosted right within our own workspaces!
The Workplace One Alliance Grant has a mission to encourage and support the pursuit of entrepreneurship, business, and professional excellence by facilitating the access to premium office solutions, other established businesses, and resources.
Workplace One is now accepting applications and will continue until the deadline of May 31st, 2023 for the first 6-month office membership that will commence the following month in June of 2023!
For any questions, media requests, or grant applications please contact alliance@workplaceone.com