WorkplaceOne Blog
10 Essential Apps for Freelancers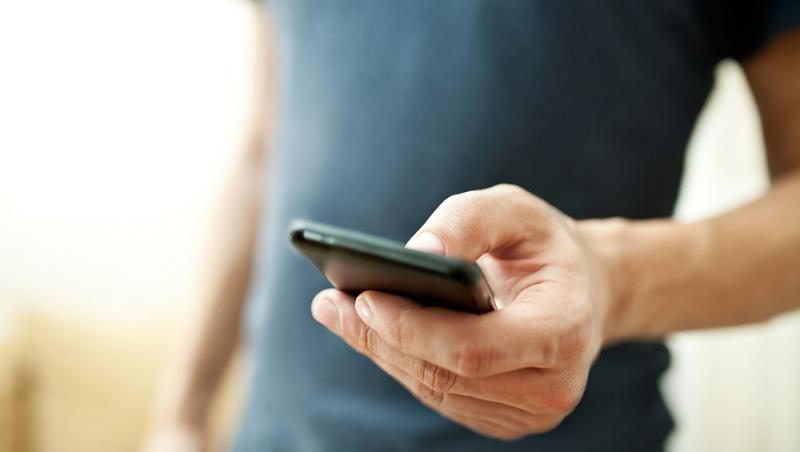 There are many benefits to working as a freelancer. That being said, most freelancers tend to have a lot on their own plate. Working freelance means we are our own boss, in charge of our own productivity and workflow. Sometimes it can become overwhelming, disorganized, and some items may slip through the cracks.
Luckily, we live in the digital age. While many bigger companies will shell out thousands of dollars a year on customer relationship management software and others, freelancers have access to hundreds of paid and free apps geared to improve your work life.
Whether you're working in a coffee shop or a downtown Toronto coworking space, here are some apps from which every freelancer can benefit:
Setting goals and tasks
We are all goal oriented. However, sometimes we can get distracted and lose sight of our goals. Balanced allows you to lay out your goals - both professionally and personally - and motivates you to complete them all. By utilizing this easy tool, you can rest assured you won't let any assignments or personal goals slip through the cracks.
Project Organizing
2. Evernote - Free to Start
Evernote allows you to efficiently organize your personal and professional projects. All the work you do syncs to all your devices automatically so you can connect your projects wherever you are. This tool makes collaborating with other team members and clients very easy.
Eliminating distractions
3. Freedom- Free to Start
Checking emails, social media, and other messages can keep you very distracted at work. In fact, it takes the average person 23 minutes to refocus and get back to work. In order to focus in on certain projects, and build better work habits, Freedom works to block out all of the distraction from all your devices simultaneously, so you can get your tasks done on time.
Writers - Do you really have a hard time reaching deadlines? Write or Die lets you set goals like "1500 words in 60 minutes". If you don't manage to reach your goal, this app will start issuing consequences. These can include alarming noises, disturbing images, or deleting some of your text!
Accounting
5. Harvest - Free 30 day Trial
Harvest streamlines your time tracking, expenses and invoicing. All your data is stored in their easy to use and easy to understand user interface. Using this device, you will be able to easily track how much time and resources you're spending on each project, and exactly how well you are spending your own time.
6. Wave - Free
Wave offers professional and easy to use invoice templates. When you send your invoice, your clients will enjoy the easy ability to pay you with all major credit cards. Managing payroll, expense, income and more is made easier with their user-friendly interface.
Call recording
7. TapeACall - $9.99 a year
After long phone conversations, both parties can often walk away with different interpretations of what was discussed. With the ability to record every conversation you have, you will not have to worry about forgetting or missing any details your clients say ever again.
Finding Work
8. Upwork - Free to Join
Upwork almost works as a Tinder or Match.com for freelancers. If you have spare time to pick up some side work, Upwork is great for connecting freelance pros to clients in need. All payments are made easily through the website.
Cloud-based storage
9. Dropbox - Free to Start
Dropbox makes it easy to store your documents, spreadsheets, videos, photos, and other important files. Sharing documents with clients and coworkers is streamlined with this cloud based storage application.
Signing contracts
10. Shake - Free to Start
Need to sign a contract quickly? You may have to sign many over the course of a freelancing career. Shake makes it simple to create, sign, and send legally binding contracts over your mobile device - in seconds.
Whether you're on vacation, at home, or at work in a Toronto coworking space, these applications will allow you to stay on track of your goals anywhere. For more insight into cost-effective and efficient ways to freelance or run a startup, stay tuned to the Workplace One blog.