Upcoming Events
Weekly Happy Hours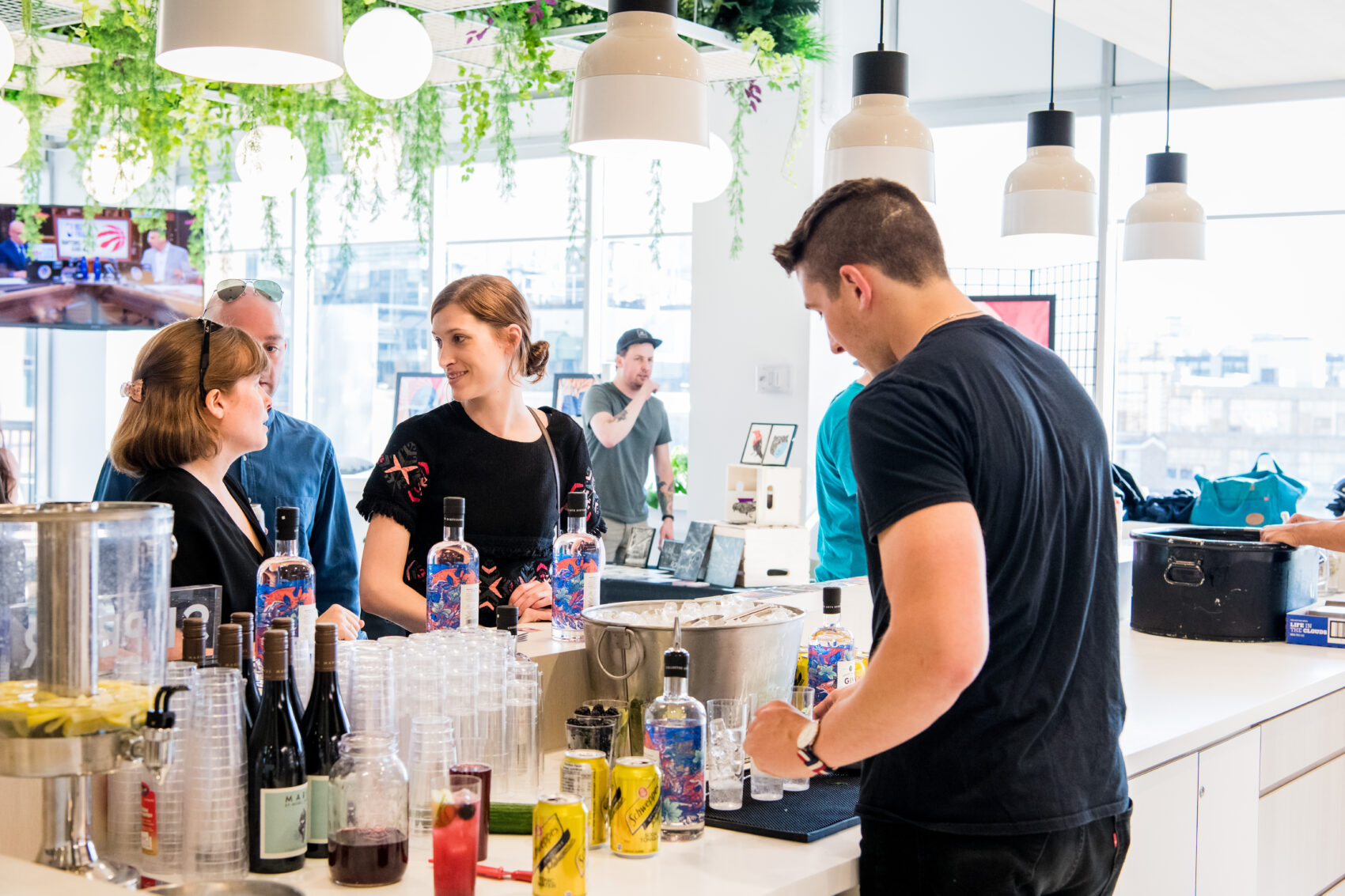 Every Wednesday – All Locations – 3:00 PM
Everybody deserves to take a moment to enjoy a refreshment with their colleagues to re-charge mid-week, which is why we host our weekly Wednesday happy hours in the lounge. This season, we're having some extra team building fun with two special features to celebrate the holidays this fall.
Oktoberfest– October 11th – This happy hour we'll be enjoying some feature Oktoberfest themed brews in both alcoholic and non-alcoholic options. We also want to invite all members to work together in this team building event to bring non-perishable food items along to donate to the Daily Bread Food Bank.
Halloween – October 31st – We're moving our weekly happy hour over to Tuesday to celebrate Halloween together! We'll have some extra spooky Halloween snacks to enjoy this happy hour and everyone is invited to dress up as our Community Managers will be awarding a prize to the member with the best costume.