WorkplaceOne Blog
The Evolution of Coworking: How a Wildfire Saved the Workday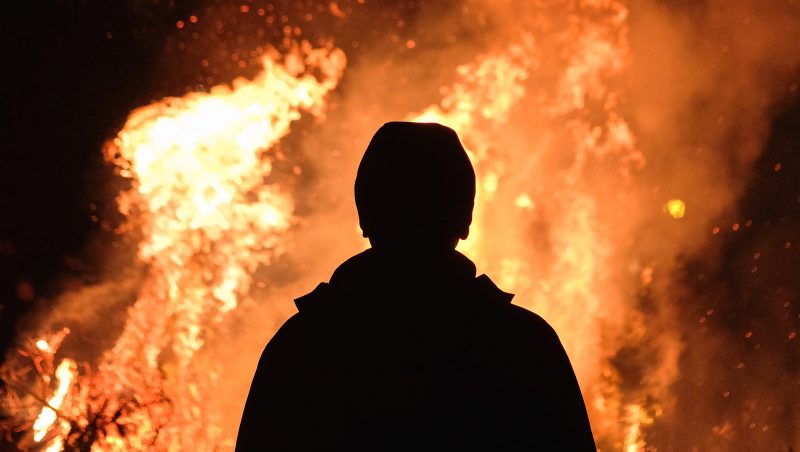 Wildfires are a natural occurrence. (Bear with us.)
While devastating, forest fires provide a restructuring of an ecosystem and, ironically, stimulate growth. In the circle of life, they provide a clean slate.
Let's be honest: 2020 was a wildfire. Life as we knew it was turned upside down. And just now are we starting to pick up the pieces from the upheaval.
So what does this have to do with office space?
The concept of the traditional office was obliterated by the wildfire of the pandemic. Like it or not, things ain't what they used to be. But really, is that a bad thing?
There are hundreds of job titles that didn't even exist 10 years ago. Think "Cloud Computing Specialist" or "AI Architect" or even "Conversion Optimization Wrangler". The jobs have changed. But the office hasn't caught up. Until now.
The global pandemic forced everyone to approach their job differently. In many cases, jobs disappeared completely. In other cases, people realized they could do their job from virtually anywhere. And that was empowering.
Surely, only a chosen few would prefer to work from home 100% of the time and never have to see another person. Bless their hearts. Most people aren't like that.
Many people have come to understand that breaking up the monotony of a routine — whether it's the daily commute; the same morning coffee shop; sitting in the same desk for 8 hours a day — can really help inspire creativity and boost productivity.
But a flexible work schedule wouldn't be sustainable if we just returned to the office we were going to last year.
As we resurrect our offices from the wildfire that was 2020, a green sapling has poked its head out of the ashes on the forest floor: it's the hybrid workforce. And watch, it's going to grow in ways you can't imagine.


Moments of time alone for a person to focus on work without distraction, combined with bursts of collaboration whether in-person or virtually, can mean a job can be done more effectively and more efficiently.
That's the idea behind hybrid.
Truthfully, it is very dependant on the kind of job as to how it will find its place in the hybrid workforce model — but that's the point of this new approach to the office. It is a flexible option that allows for a business to expand and contract its need for space, infrastructure, and amenities on an as-need basis.
Workplace One has adapted a new model to provide businesses with an easy way to launch into the world of hybrid. Many businesses are starting with a stripped-down office that acts as a hub for the team. In the case of our spaces, that same business may use one of our meeting rooms routinely to check in with employees or head office — they can even make use of extra desks if certain people only come in on certain days. The point is it is the ultimate in flexibility.
Other businesses are able to utilize our entire network of locations in order to shorten commute times for individuals who live on opposite ends of the city. With versatile options like day offices that can be used on an as-need basis, the hybrid model is as flexible as need be.
In addition, lounges, common areas, private phone booths, and wellness spaces are all amenities available to members of the Workplace One network.




For businesses approaching this idea, we always start with a consultation to find out exactly what they need — or what they think they might need. If that plan changes, we can adapt.
Change is inevitable, and change is ongoing. It is our goal to be flexible enough to work with businesses as they grow and adapt through these changes. The previous concept of the office is gone — and there is a new vision on the horizon.
After a wildfire, the forest doesn't grow back exactly the way it was before. But, fact is, nature has a fascinating way of coming back stronger than ever.