WorkplaceOne Blog
Member Chat
Member Chat - Brooke Wedlock - Photographer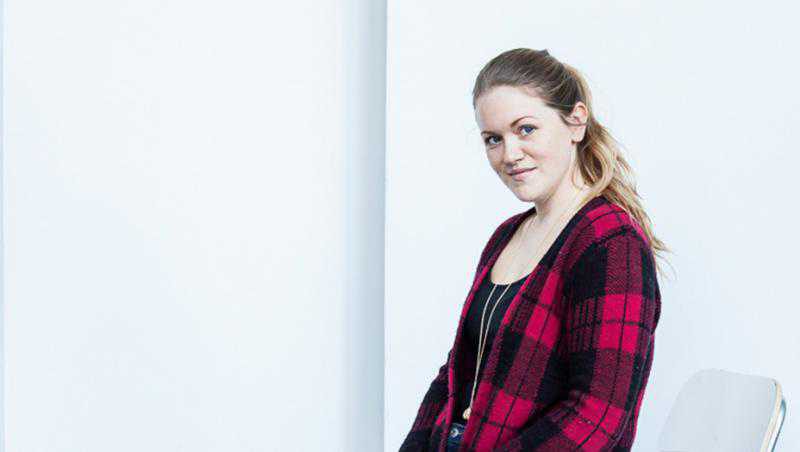 Brooke Wedlock is an independent commercial and editorial portrait photographer and a King East Workplace One member. We caught up to her in between shoots when she spends her time preparing photographs for clients. Since being a photographer can be an adventure in solitude, Brooke found Workplace One to be the answer to being surrounded by others while being able to stay independent. You can view her work here.
Every job requires passion to keep it interesting. What drives you as a photographer?
I have always been fascinated with the relationship between myself and my subject. I chose to be a portrait photographer because I like connecting with people. I find myself constantly adapting to various people and places, always striving to create a positive experience for everyone and searching for beautiful light.
What are 3 things you most enjoy about your job?
1. Being an entrepreneur
2. Having a creative outlet
3. Working with people
Since you are likely often shooting on location, it seems interesting that a photographer would want an office. Why Workplace One?
I wanted to be a part of a community. I am already a part of the photography world but most of the time I am working solo. So for those long days editing and retouching I was looking for a space where I could be surrounded by others.