WorkplaceOne Blog
Leveraging a Virtual Office For Your Growing Business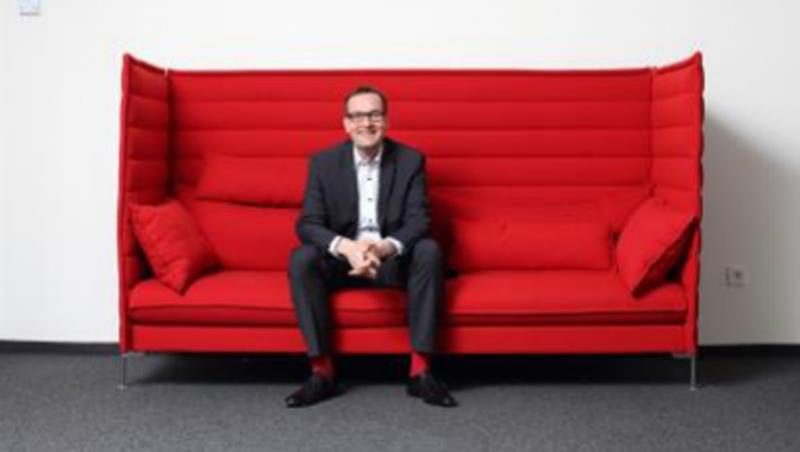 For many small businesses, the use of a virtual office has become quite the trend due to its practicality and cost-effectiveness. Startups on a tight budget are giving their clients the higher class corporate feel while saving thousands of dollars a year on expensive workspace leasing options. Here's how other small businesses are getting a leg up on their competition by utilizing a virtual address.

1. A professional address
It's vital that the first impressions a potential client gets of your business is a good one. With Google Street View, a client has the ability to type in the location provided on your business card and see the front door of that location. Are they going to be looking at you watering your lawn or your professional downtown virtual office rental in Toronto or Kitchener? The beautiful and modern locations offered by Workplace One are sure to impress.
2. All the amenities
Just because you're not checking in 9 to 5 every day doesn't mean your affairs aren't in order. Virtual office locations come with a receptionist who will take care of the essentials (signing for mail, notifying you when a package arrives, etc.) When you want to bring your team together or make a presentation to a client you can take advantage of the affordable day offices and meeting rooms offered by Workplace One.
3. No more commuting
When you are able to work from home, you can celebrate not having to waste precious hours and stress on the time spent bumper to bumper in traffic or crammed into to a stranger's body using public transportation. You won't be entering the office flustered after a train delay or prepared with a traffic accident story, rather a relaxed and focused state of mind.
4. Staying connected
Tools like Skype and Google Hangout have made collaborating by correspondence much easier in recent years as well. Again if you need to get the team working together on a project that requires all hands on deck, Workplace One offers premiere day office rentals in Toronto and Kitchener.
5. Enter different markets
If your headquarters are in Calgary for instance and you're looking to enter the Toronto market, a virtual address may be perfect for you. You can still work in Alberta and still provide your Toronto clients a Toronto address. If your work requires travel, your virtual address can also offer a dedicated desk, meeting rooms and other amenities to meet your needs - provided that it is also a shared workspace.
If you're fit the bill for a Kitchener or Toronto virtual office rental, Workplace One has exactly what you are looking for. When you need to enter an office environment, we have shared office workspace plans that are built to scale with your growing business. Contact us today to find an office rental solution for your business!