WorkplaceOne Blog
How to Stay Motivated During the Summer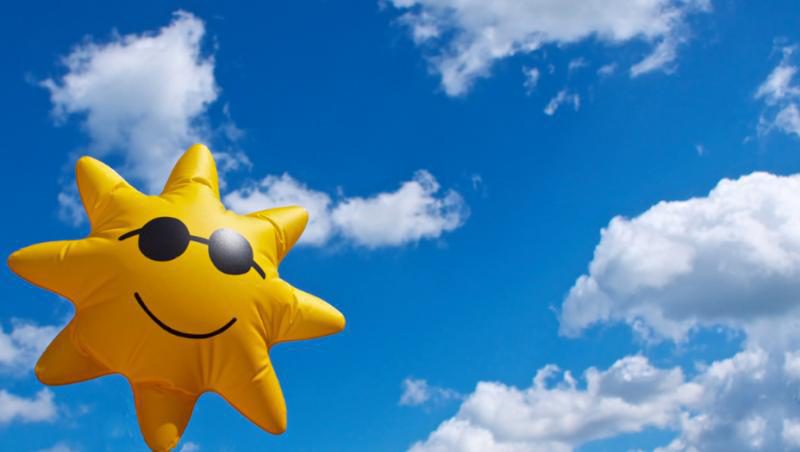 Ah, summer. Remember when summertime meant nothing but lounging around and having fun for weeks on end? Now, as business owners and professionals, this time of year is no longer just about relaxation but about keeping your business going throughout the (sometimes) slower months and using the time wisely to get prepared for the busier months ahead. Here are a few ways to keep your eyes on the prize during the most wonderful time of the year:
Change your hours – For some companies, putting in some extra hours throughout the Monday to Thursday stretch allows staff to take Friday off, guilt free. Or, start an hour or two early every day so you can get key tasks done and deadlines met so you can allow yourself some free time in the afternoons. If you're in control of your own schedule, have some fun with it!
Learn something new, make your mark – Summer is often a slower time for many businesses so take this opportunity to expand your palette and learn something new about your field. If you're steering the ship, conduct a customer survey or employee poll to get the constructive feedback that you don't typically have enough time to reach out for. If you're a staffer, this is also the perfect time to shine. Chances are, a little extra effort will get a lot more notice from the boss during the summer slump around the office.
Make a work/play list – While it's important to keep your head in the game, it's just as important to treat yourself accordingly. Keep a to-do list on the go for the business. Chip away at it one day at a time, deleting and adding tasks as required. In turn, plan at least one fun summer activity for the weekend and have some fun planned for the end of the work day. Whether it's an after-supper trip to the lake with the kids for some ice cream or a date night at the drive-in with your significant other, knowing that you're working toward the fun stuff can sharpen your focus and determination to complete the tough stuff.
Hopefully, these tips can help you make the most of the beautiful weather as you continue to build your business. Be safe, work hard, and enjoy the rest of your summer!