Workplace One Blog
Unlocking Success: Key Traits for Thriving Startups in Toronto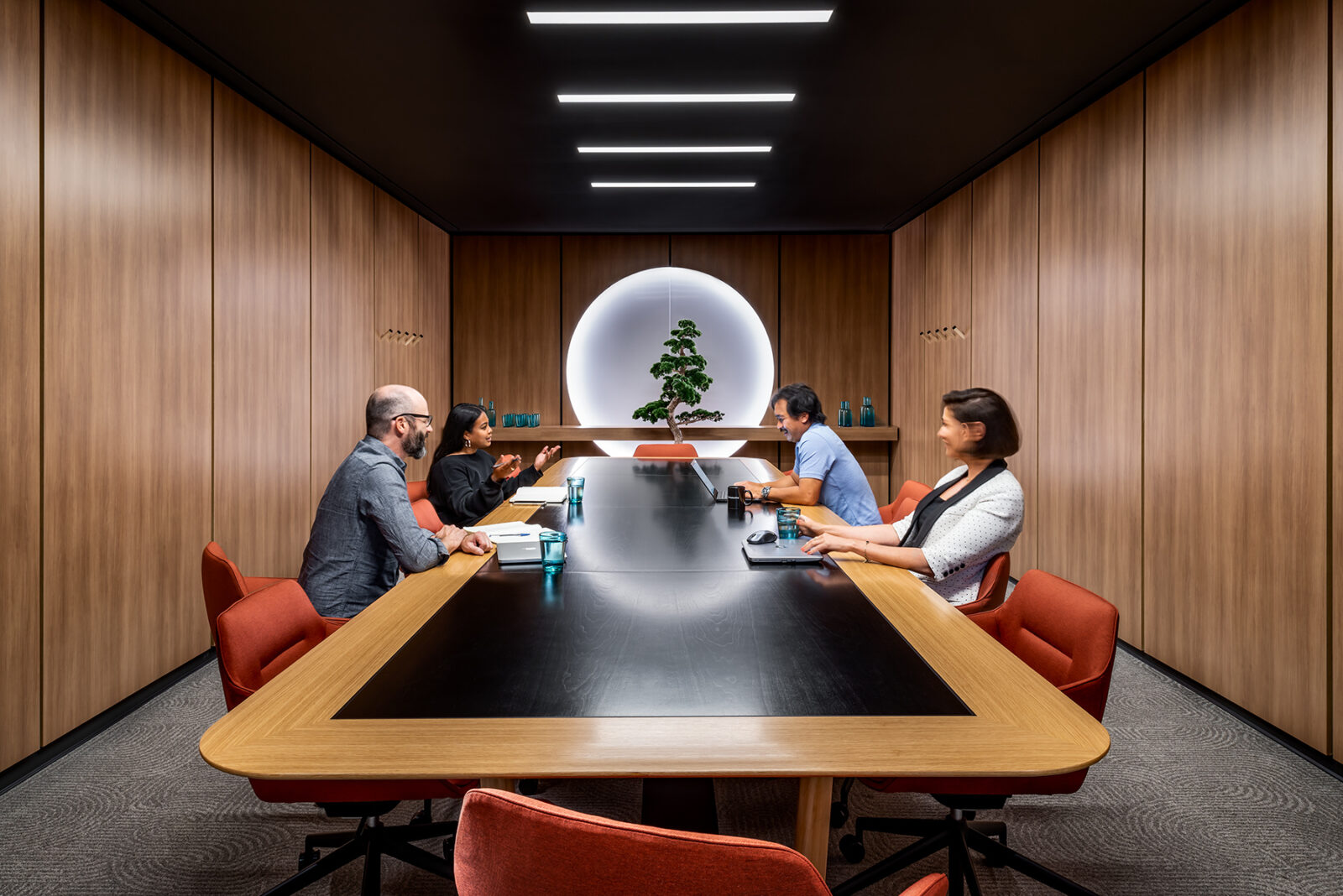 Embarking on the journey of building a startup is both exhilarating and challenging. Over the years, we've had the privilege of witnessing a stream of remarkable startups passing through our coworking spaces in Toronto. While success in the startup ecosystem is a multifaceted endeavor, we've identified a set of pivotal traits and characteristics that consistently differentiate thriving ventures from the rest. If you're looking to steer your startup toward success, consider embracing these guiding principles:

1. Passion
Passion is something that drives any startup founder beyond the simple day-to-day operations of running a business. Passion runs deep, gets you up in the morning and make going above and beyond seem normal. Passion drives ideas into reality, overcomes moments of doubt, and is the driving force for any business.
Talking to Entrepreneur.com, Josh Reeves, the CEO and co-founder of HR startup Gusto, claims that passion should always come before revenue.
2. Resourcefulness
Smaller budgets commonly keep small businesses between them and their goals. That's when creativity and resourcefulness become a huge asset. It means thinking about what you want to achieve and finding great alternatives. It also means having a wide knowledge and personal network that can be leveraged to help out in a variety of areas of business.
For example, resourceful decision making like moving your business into the great shared office space in downtown Toronto can greatly benefit your business. Leasing a private office is far more expensive and doesn't deliver the same benefits. Shared office spaces serve as a great way to cut down costs and build your own network.
3. Perseverance
A common thread for any startup business is overcoming obstacles. It is common for most founders to focus on the light at the end of the tunnel when dealing with adversity. Every time you are forced to take a step back, it's important to look for ways to take two steps forward.
Perseverance comes in many forms. It is very prevalent in the field of networking. That's when following up on emails, phone calls and other networking opportunities becomes very important. No matter how many times you hear no, or nothing at all, you can rely on steadfast perseverance to eventually acquire those essential leads.
Interestingly enough, FedEx was on the brink of closing for good. As the story goes, when the delivery company was close to bankruptcy in 1974, founder Fredrick W. Smith gathered the last $5,000 he had in his possession and took it to a casino. With his winnings, he was determined to keep the company going.
4. Never stop learning
With a mind like a sponge, constantly learning, you will constantly expose yourself to vital information you can use to benefit your company. Learning doesn't have to stop at 5pm - read a book, attend a symposium, or go to a museum. By soaking up all the information you can about running a business, your industry, and anything in general, you may stumble upon useful insights that will apply not only to your business but your life in general.
5. Having an open mind
While it's crucial to possess the previous qualities, one that we can easily lose sight of is approaching our business strategies with an open mind. When you are working long hours, tunnel vision can easily set in. By learning to trust the feedback of your partners and others around you, you may discover better ways of reaching your business goals. No one has a better idea of where your company should go but you. Sometimes all you need is a little nudge in the right direction.
Looking for more insight into the startup world? Stay tuned to the Workplace One blog. If you are interested in finding out more about how a coworking space can work for you, we encourage you to visit our website or one of our shared office spaces in Toronto.