WorkplaceOne Blog
Member Chat
Member Chat - Stephan Anders, Meristerplan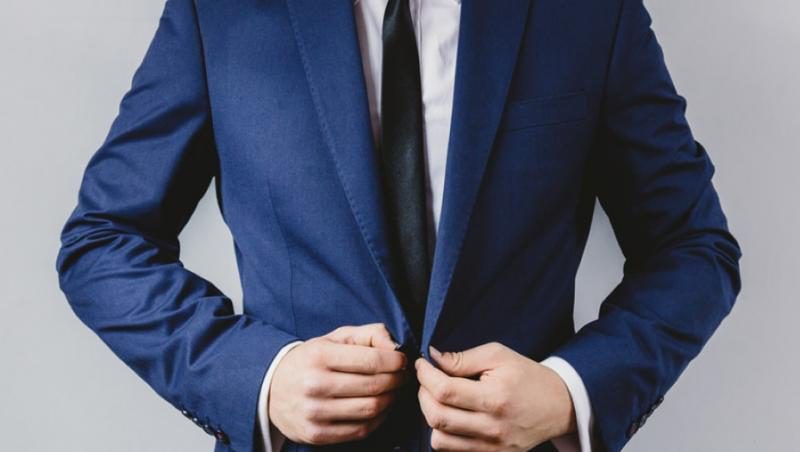 Workplace One Press chats with our King East shared office member, Stephan Anders, President at Meisterplan Inc. Stephan tells us how his company helps their clients, the importance of project portfolio management and why he loves Workplace One.
Learn more about Meisterplan Inc. and Stephan, respectively, on Twitter and LinkedIn.
Tell us about your business - what's your elevator pitch?
Meisterplan is a cloud-based resource and project portfolio management software (PPM). You can easily identify and resolve your resource bottlenecks and get a better understanding of your organization's resource demand vs. capacity.
Our software takes a scenario-based approach, so you can simulate different outcomes that are aligned to your strategy and budget. Integration with all leading applications is ensured, i.e., it can be used as an add-on to consolidate your data or you can run it as a stand-alone.
What clients particularly like about Meisterplan is that they regain transparency and control of their project portfolio and overall resource situation. If you change the resource allocations to a project, Meisterplan instantly visualizes the impact of these changes to your other projects and resources.
These are some of the main benefits to our clients and why we have continuously been a GetApp category leader in the field of project portfolio solutions.
Who are your clients? Tell us about the kind of companies your serve.
Our clients use Meisterplan as a stand-alone PPM and resource management solution or as an add-on to their existing Enterprise PPM software. We serve clients in a variety of industries like financial services, engineering, energy, information and communications technology and media agencies. The bulk of our clients are in North America and Europe, but we also serve clients in other parts of the world, like Australia.
What's the biggest business challenge facing your industry today?
I like the allegorical term 'data is the new oil', first coined by the well-known mathematician, Clive Humby, in 2006. Several innovations and disruptive business models are, first and foremost, driven by data today. And that's why the security of your client's data should be of utmost importance to a software vendor. Maintaining the confidentiality, availability and protection of our clients' data assets is our highest priority.
What gets you excited to get out of bed in the morning?
Many of my colleagues and partners are based in Europe. Due to the time difference, any calls with these colleagues are scheduled before noon Eastern time, so I usually start corresponding early in the morning. Establishing our new office in Toronto is an ongoing process that started approximately 12 months ago. We have identified typical subject fields in order to get our representation launched including, but not limited to, commercial, legal and administrative matters. Our Toronto office is exclusively designed to cater to the specific requirements of our North American clients. This is a great honour and privilege that keeps me busy throughout the week. Things look slightly different on a Saturday morning, I will most probably watch German Bundesliga and follow my team (Hamburger Sport-Verein). Because of the six-hour time difference, games start at 9:30 am Eastern.
Why Workplace One?
People, product, price and place.
Being North America's fourth-largest city in population, we have identified Toronto as the perfect commercial hub to the US and Canadian markets. The office here provides all the services and infrastructure we need to direct our North American activities, including a professional working environment, meeting rooms and an appealing reception area. Here at the Toronto King East coworking space, I've met great co-workers and a very friendly staff. On a personal note, the office is just a 20-minute walk away from where I live.
For more member profiles and other insight into how shared office spaces are benefiting businesses like Stephan's, stay tuned to the Workplace One blog.