WorkplaceOne Blog
Healthy Body, Healthy Business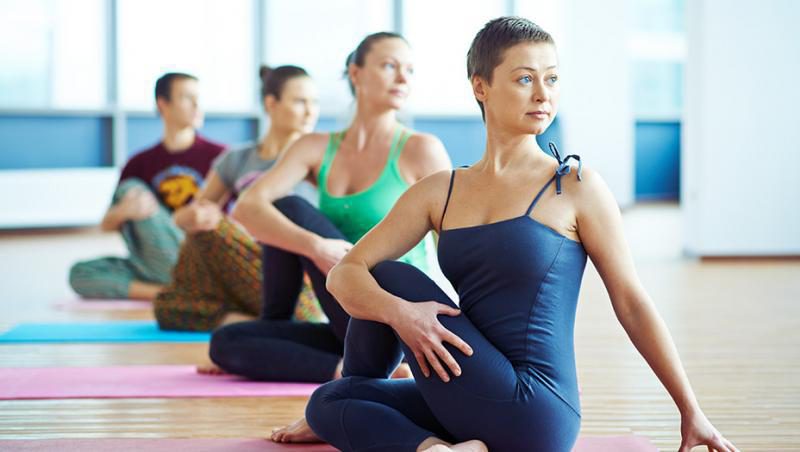 We all know staying in shape is good for our health. But did you know it can be good for your business? Being healthy means you are more alert, more productive and able to work longer. Here are a few tips on how to keep up a healthy regimen.
Don't Aim for Schwarzenegger
Being healthy doesn't mean you have to become a gym rat and bench press 3 times your body weight. The most important part of an exercise schedule is sticking to it. So do yourself the favour and create a schedule that works for you. Hate getting up in the morning? Then maybe plan to set aside time in the evening for a workout instead of binge-watching Netflix. Can't get to the gym? YouTube is a goldmine for workout options that utilize virtually no equipment that you can do in your home. As short as 10 minutes long, they are easy to fit in your day.
The Power of Walking
Whether it's walking to work in the morning or taking a stroll at lunch, never underestimate the power of getting the blood flowing. Even if it's a 15 minute jaunt around the block with a co-worker, a brisk walk can stimulate alpha brainwaves, reducing stress and making you more capable of absorbing information and thinking more clearly.
Outside Influences
Having a regular workout schedule to adhere to can help organize the rest of your life. For entrepreneurs, work never really stops and many have a hard time disconnecting. But when you commit to going to a class or book a trainer you suddenly have someone else to answer to. Let someone else crack the whip. You'll find that you start planning the rest of your life just a little bit more.
Mind + Body
When you are physically fit your brain generally functions better. When your brain functions more effectively your business will reap the rewards. Physical activity reduces stress which enables us to take on more work and manage it without getting overwhelmed. Whatever you decide to do to stay physically healthy will allow your business to flourish. Any business is only as strong as the foundation it is built on.