Upcoming Events
Headshot Day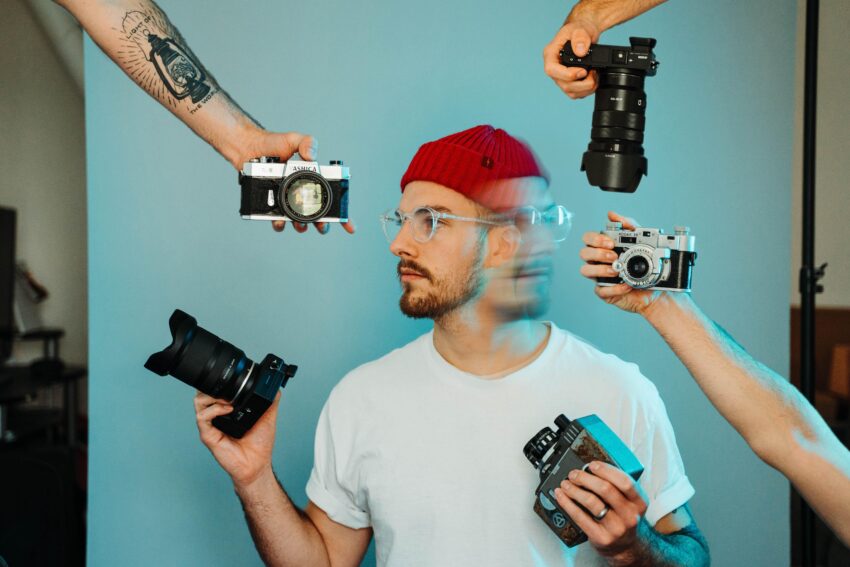 The start of the Fall season is always a great time to freshen up that old headshot you've been using. Enjoy the convenience of having a professional photographer come to Workplace One and take a small break in your workday to get a quality new image for your website, Linkedin profile and more! And like all member events, this one is on us and is free to all Workplace One members.
To book your headshot, email your community manager to secure your timeslot on the below dates! Don't see your location listed? You can sign up at any location!
October 5th - Peter Street - 10 a.m. - 1 p.m.
October 12th - King West - 10 a.m. - 1 p.m.
November 2nd - King East - 10 a.m. - 1 p.m.
November 9th - Bay/Bloor - 10 a.m. - 1 p.m.