Upcoming Events
Headshot Day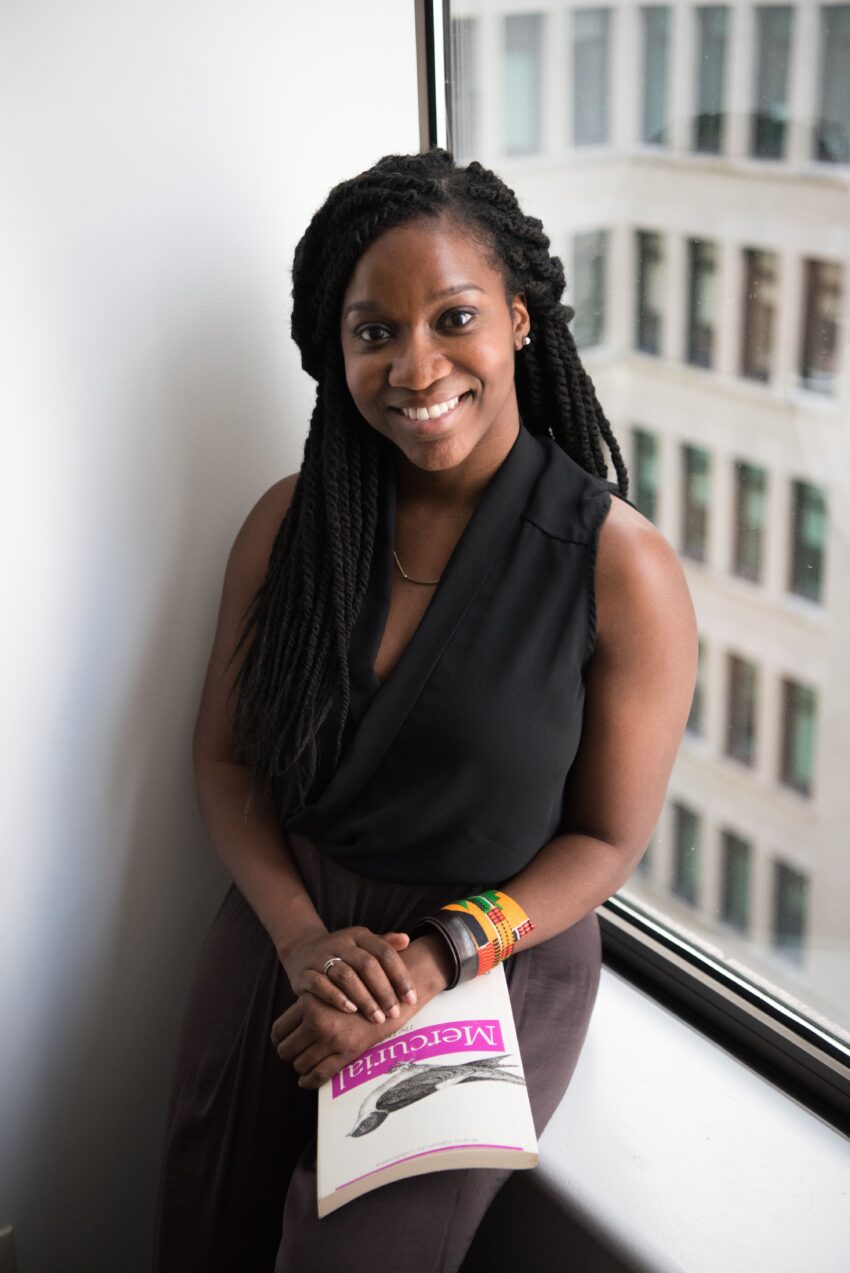 Back by popular demand is our headshot day! If you weren't able to attend this past fall's session, this is your chance to get a fresh professional headshot that is not only conveniently happening right at Workplace One locations around the city, but is also a complimentary benefit provided to you by Workplace One. Email your Community Manager to secure your timeslot at either Bloor, Peter Street or Wellington!
Schedule:
April 13th – Bloor – 10 a.m.
April 20th – Peter Street – 9 a.m.
April 20th – Wellington – 1 p.m.