Upcoming Events
Workplace One Alliance Grant Event Series - The Cookout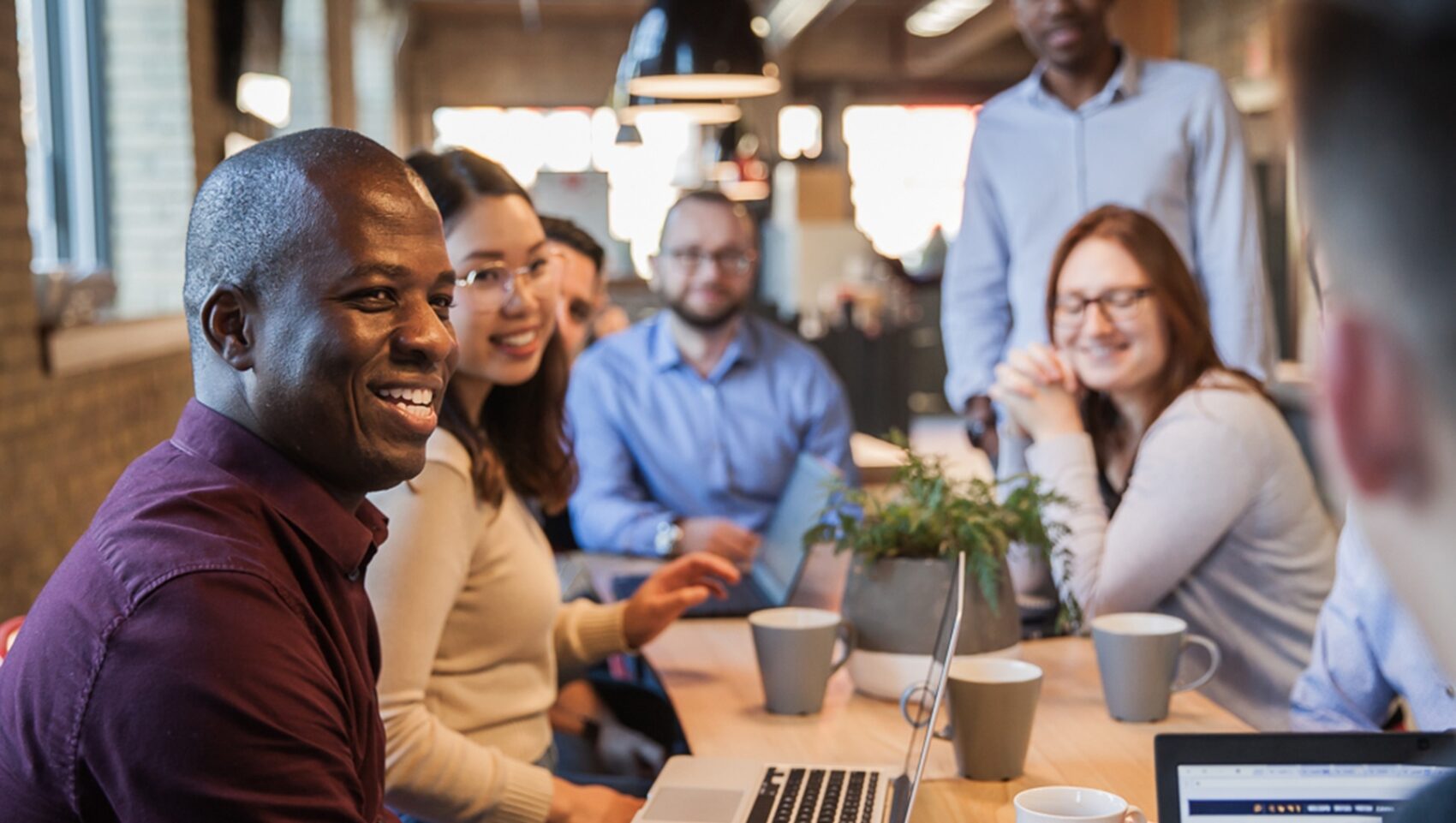 Dates:
September 28th – Peter Street – 6PM
October 19th – Wellington – 6 PM
November 16th – Queen West – 6 PM
The Workplace One Alliance Grant in partnership with Black Coffee Communications and The Tech Effect is excited to share the extension of our fall diversity and inclusion event series, "The Cookout"! This is a casual meet-up for creatives, marketers and entrepreneurs to share openly, exchange ideas, validate experiences, and learn new ways to thrive and grow at work or in business.
Why Should I Come?
The Cookout is a safe, accepting space for anyone identifying as BIPOC, or part of a marginalized and underrepresented group. Of course, everyone is welcome because allies come in all shades and walks of life. All are welcome to bring that same energy to a safe space.
Build the village, network, and skill sets you need to shine in a business where creativity, identity, and practicality constantly battle for priority. Being your authentic self is an act of bravery–but it's also an opportunity!
Access a community of mentors, innovators, entrepreneurs, and educators to learn from and gain inspiration. Build your network of mutuals on the same path and collaborate your way to success. Learn the skills, tools, methods and tricks to accelerate your career and make your mark.